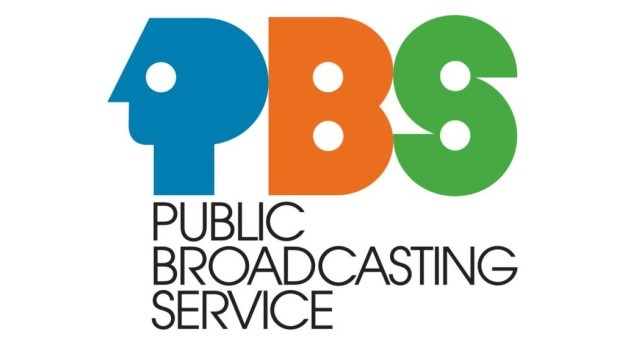 PBS to Feature Educate & Elevate with Host & Actor Rob Lowe
Educate & Elevate has caught the attention of "The Success Files," an award-winning program that highlights new stories and innovative concepts through groundbreaking short-form and long-form documentary presentations. The program airs on PBS and is hosted by actor Rob Lowe.
The Educate & Elevate campaign story will be featured in a short six-minute documentary, and plans are now in process to develop the storylines about the power and relevancy of adult education.
Utilizing strategic partnerships across numerous media distribution outlets, "The Success Files" continues to inspire audiences and stimulate conversations by tackling the most prevalent issues in the nation and across the world. Stay tuned for air dates.
Adult Education Miracle: Kevin Hunt Sr.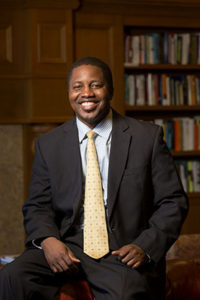 As adult educators, we know firsthand that a lack of education can have a ripple effect among individuals who want to advance their economic and social mobility. Kevin Hunt Sr. knows that downward spiral all too well. Kevin dropped out of school in junior high, and because of his lack of education, he had to rely on his family in his hometown of Little Rock, Arkansas, for financial support.
In 2001, he made a decision that would be the catalyst for changing his entire life: he enrolled in Shorter College's GED® program. After earning his GED® credential, Kevin did not stop there. In 2002, he enrolled in Philander Smith College where he graduated with honors and followed that with a master's degree from Webster University.
Upon graduating from Philander Smith College, Kevin volunteered for then-Attorney General Mike Beebe's campaign for governor. This eventually led to a part-time job working for Beebe's campaign. Beebe won the gubernatorial election (2006), and Kevin was hired on as full-time staff. During the next eight years in the office of Governor Mike Beebe, Kevin worked as a communications assistant, spending five of those years as minority affairs liaison.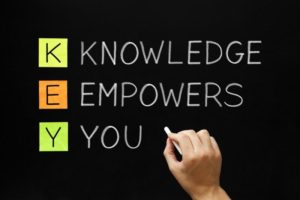 Kevin invests countless hours of hard work and dedication for the betterment of his community by serving as a mentor to others and volunteering for friend and mentor, Rev. Hezekiah Stewart and the Watershed ("world's first social hospital"). Currently, Kevin is focused on launching his nonprofit mentoring program, Inspiring Other People (IOP), which has as its motto "Leading by Example."
A man of God, Kevin joined Second Baptist Church in 2005, under the leadership of the Pastor, Dr. Kevin A. Kelly. Kevin works at the University of Arkansas for the Center on Community Philanthropy at the Clinton School of Public Service, which focuses on community-based philanthropy. He is the son of a very strong mother, grandmother, and great-grandmother. He is also the proud father of one son, Kevin Hunt Jr. He's married to the number one woman in his life, Maggie F. Hunt.
Thank you, Kevin, for sharing your story and inspiring others to keep reaching for the stars!
The more success stories such as Kevin's are heard in public, the better-positioned adult education advocates are likely to be in making a case for securing resources for vital adult education programs. 
Click here
to submit your success stories to the Educate & Elevate campaign and speak up for adult education.
Brevard Adult School Launches Local Educate & Elevate Campaign 
Jeff Arnott knows "the power of the message" and is using the Educate & Elevate campaign as a platform for getting the word out in his local community about the value of adult education. Jeff is the director of Adult & Community Education for Brevard County Public Schools and was a recent guest presenter on COABE's webinar about how to use social media effectively to engage the community.
One of Jeff's strategies for his local campaign was to develop targeted spots for iHeartRadio. Jeff utilized key message points from the campaign to create a compelling call to action for adult learners to connect to his adult education programs.
"Everyone in the community needs to hear about the benefits of adult education and how it can help empower the economy," said Jeff. "It is always a good day when you have the opportunity to talk about the impact on the workforce." 
Click here
 to listen to the spot.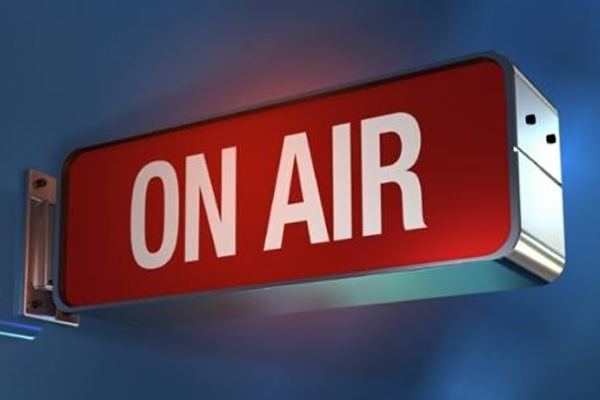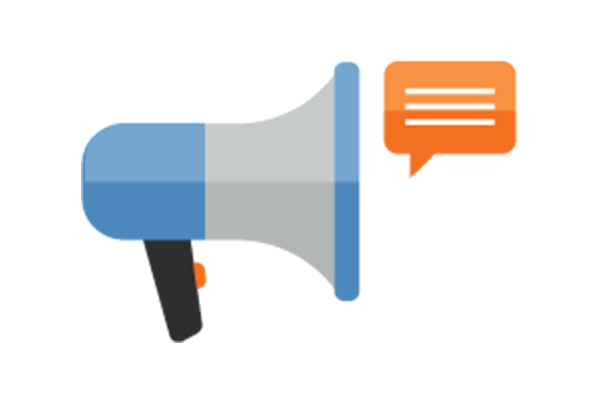 Public Relations: Our Reach is Growing
The Educate & Elevate campaign messages need to reach communities everywhere across the nation. This is why our latest endeavor is to develop news articles that help explain the purpose of the campaign and that draw on the power of our collective success stories, innovations, and data points to build a business case for why adult education is relevant and merits support.  
Mediaplanet's press release about the campaign was picked up by USA Today the last week of September.
Adult Education Storytelling: An Ongoing Mission
Last week our nation's adult education leaders hit the Hill to brief policymakers in Washington about the great work of adult educators across the country. As part of their briefings, they brought attention to the Educate & Elevate campaign website.
Our campaign is not a one-time event. The website has been designed to serve as a national repository for the adult learner and employer success stories, as well as programmatic innovations within adult education. Check your state's landing page using the locator map on the campaign website to see if your organization has contributed to our bank of stories. If you don't see your organization represented, 
click here
 to submit a story.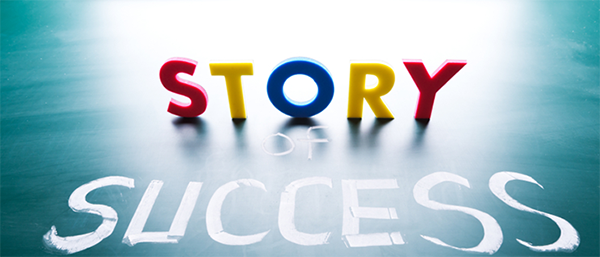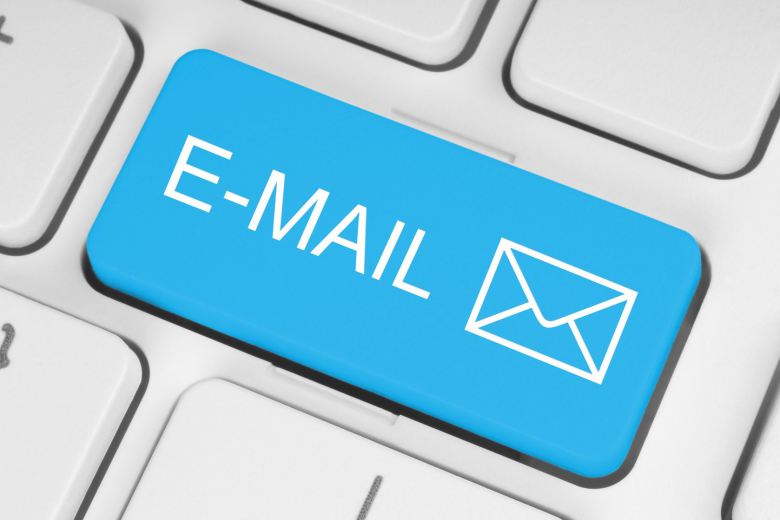 Support our Leaders on the Hill in 3 Clicks
Bring attention to the Educate & Elevate Campaign website with these 3 easy steps that will submit a pre-populated email to your legislator(s) when you input your zip code.   
1. Click here to access our form and input your contact information and zip code.
2. When you click "submit," a pre-populated, editable support email appears ready to send. 
3. Click "submit" again, and the email automatically goes to the correct legislator(s) based on your zip code.
Now share this link with your friends, colleagues, and family so they can spread the word about the Educate & Elevate campaign.
Story Musgrave Joins Educate & Elevate as Campaign Advocate
The 
Educate & Elevate Campaign
 is leading the charge to raise awareness about the many faces and relevance of adult education. Federal budget proposals for 2018 suggest a cut of $95 million to adult education programs, including literacy courses, as part of a larger $9 billion cut to the Department of Education budget.
To help safeguard these vital programs, the 
Educate & Elevate Campaign
 is a national endeavor aimed at highlighting how an investment in adult education represents a bold commitment to America's future. A big part of the campaign is to highlight success stories and the many surprising faces of adult learners who are advocates for adult education.
Story Musgrave is one such example who is an advocate for the campaign. Mr. Musgrave has an amazing story in that he never finished school, but instead ran off to Korea with the U.S. Marines where he was an aircraft electrician and an engine mechanic. He started flying with the Marines and over the next 55 years accumulated 18,000 hours in more than 160 aircraft. 
Using adult education as a catalyst for change, Mr. Musgrave obtained a GED® diploma and went on to become the only astronaut to have flown in all five space shuttles resulting in six space flights. He has earned seven graduate degrees and 20 honorary doctorate degrees.
"Funding for adult education is critical to our nation's success," said Musgrave. "We must include everyone in helping them to achieve their educational goals, and we need to prepare them for life, for a career, and for college no matter where they are in their educational journey."
In the coming weeks, expect to hear more stories from leaders like Musgrave about the value of adult education as Educate & Elevate seeks to advocate for this vital resource. If you have an extraordinary example of someone who has used adult education as a catalyst, resulting in exceptional success, contact us at educateandelevate@coabe.org.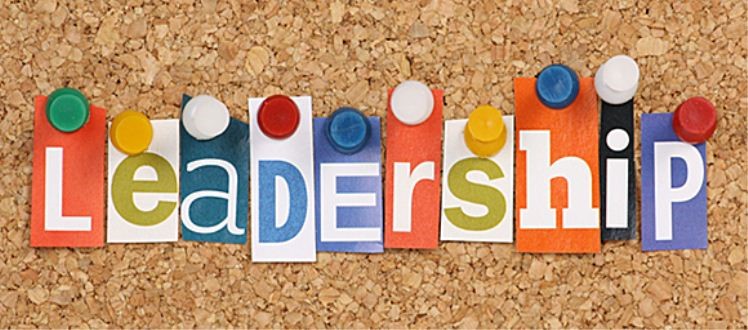 Champion of the Week:
We Salute Alabama!
ALAPCAE, the Alabama Association for Public Continuing and Adult Education, has a mission of promoting public awareness of the Alabama Adult Education program, to address the professional development needs of Alabama's adult education practitioners, to recognize excellence of instructional services, and to provide scholarships to deserving GED® graduates throughout Alabama. The association is also a strong advocate in promoting the Educate & Elevate Campaign.
Follow their lead with these strategies that they have executed successfully:
placing the Educate & Elevate logo on the association's website homepage as a "proud partner"
using its email distribution lists to announce its alignment with the Educate & Elevate Campaign
submitting success stories and testimonials to populate and promote the great work in Alabama on its state-specific webpage
Want to follow Alabama's lead and garner attention for the great work in your state? Use our 
Campaign Toolkit
. The toolkit makes it easy for you to announce your partnership with the campaign via your website and social media accounts with a tailored press release and much more. 
Educate & Elevate Champion Highlights
Did you know that cross promoting the Educate & Elevate campaign on your website can bring recognition to your organization? And, we've made it super easy for you to participate.
Take a look at the following Educate & Elevate Champions who have been very creative in their cross promotional efforts by placing the Educate & Elevate logo on their websites in various locations as a "proud partner"; using #educate&elevate and sending updates via social media; special announcements; and sending eblasts to its members with updates.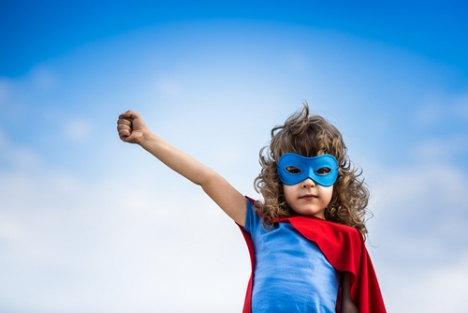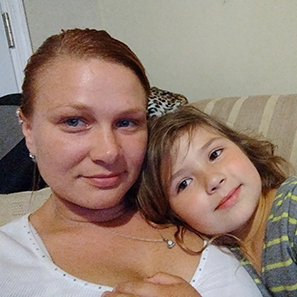 Amanda Kline
Adult Learner
Amanda became a single mother working low paying jobs and barely managing, even after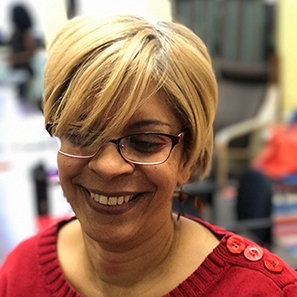 Zenaida Garcia
Adult Learner
When Zenaida first came to Genesis Center, she did not know she had a gift as a writer
Have an adult learner success story or testimonial?
Have a narrative summary of an adult education program?


Our exciting campaign video is now live!