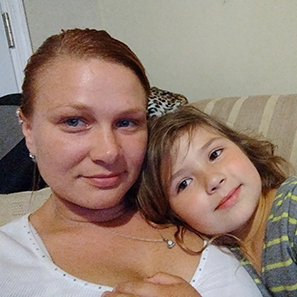 Amanda Kline
Adult Learner
Amanda became a single mother working low paying jobs and barely managing, even after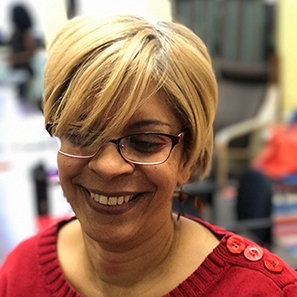 Zenaida Garcia
Adult Learner
When Zenaida first came to Genesis Center, she did not know she had a gift as a writer
Teresa P.
Adult Learner
Teresa, an immigrant from Mexico, had both a strong desire and a sincere need to learn English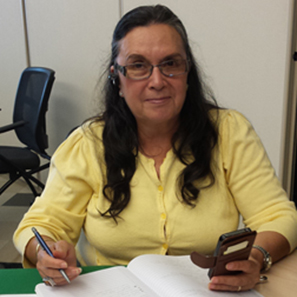 Megan Linzy
Adult Learner of the Year
Faced with a variety of life circumstances, Megan Linzy suddenly found herself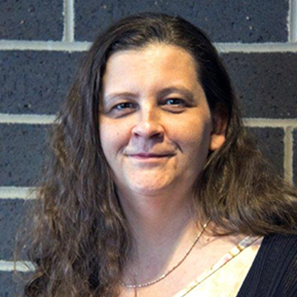 Linda Langston
ADULT LEARNER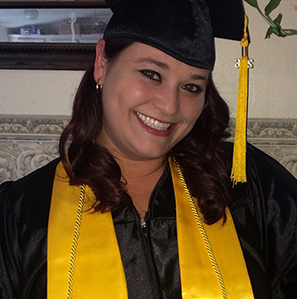 Linda Langston's digital story documents the beginning of her journey back into education. "Life was too short. I had so much that I still wanted to do. I set a goal to finish school before my daughter graduated from high school. I tried to make up 101 reasons why I shouldn't walk into the orientation, but it was the best decision I could make for myself." Despite many life challenges, Linda got her diploma, joined the Adult Ed Ambassadors Leadership program, completed her Behavioral Health Services certificate at Pima Community College, and joined PCC AmeriCorps. Now, she is working towards a degree in social work. She serves as an ambassador doing outreach to the community, mentoring other students, and advocating for our programs.