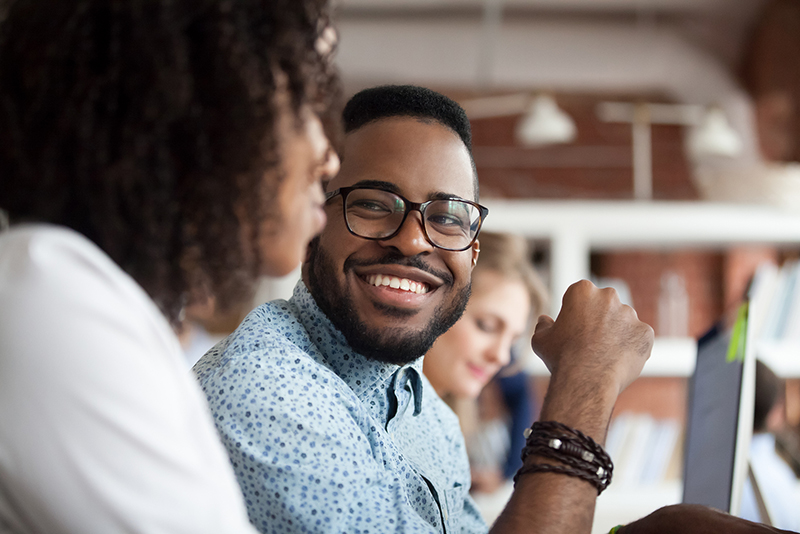 Introducing an exciting new partnership between Google's Applied Digital Skills Curriculum and COABE where you can:

Participants of the upcoming COABE/Google Applied Digital Skills webinars will receive the typical 1 CEU per 1 hour of Professional Development.
All webinars will be uploaded to our repository for future viewing.
Get an edge in the job market with Google's Applied Digital Skills training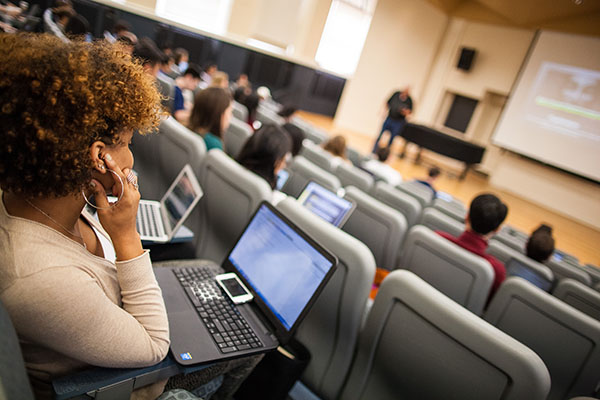 Share your story of how you use Google Applied Digital Skills and be recognized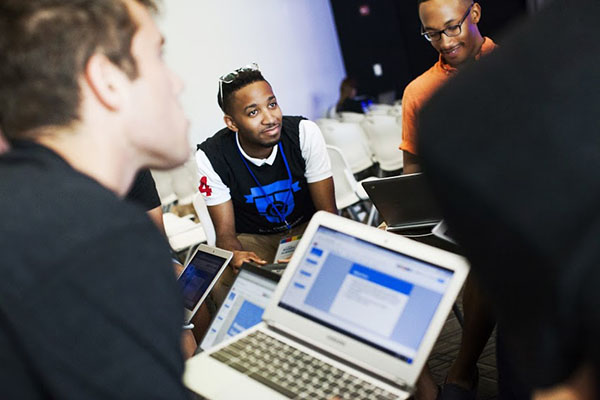 Want to deliver trainings on Applied Digital Skills? Fill out the form below.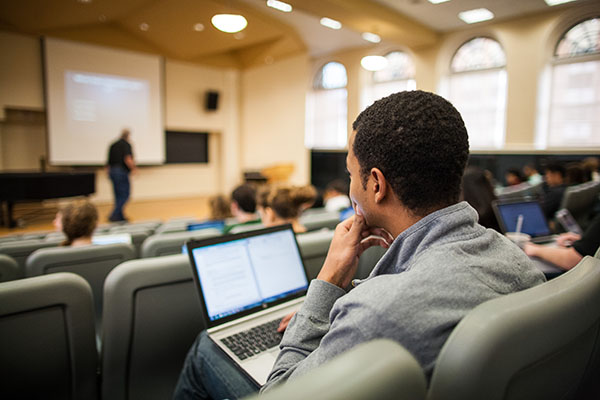 Share your Applied Digital Skills story
Are you using Google's free, online digital literacy curriculum for adults? Applied Digital Skills uses video-based and project-based lessons to walk students through projects like making a résumé, applying for a job, or making a business plan from start to finish. It uses free G Suite apps that you can access right from your Gmail account.
Submit your story of how you're using the curriculum with adult learners for a chance to be featured at COABE's national conference.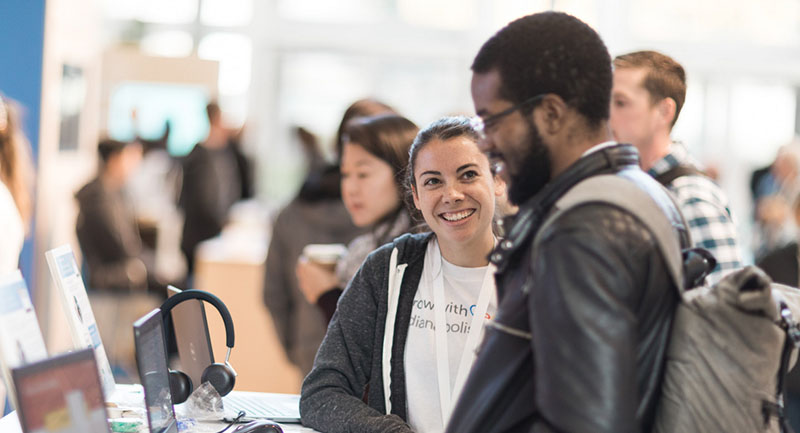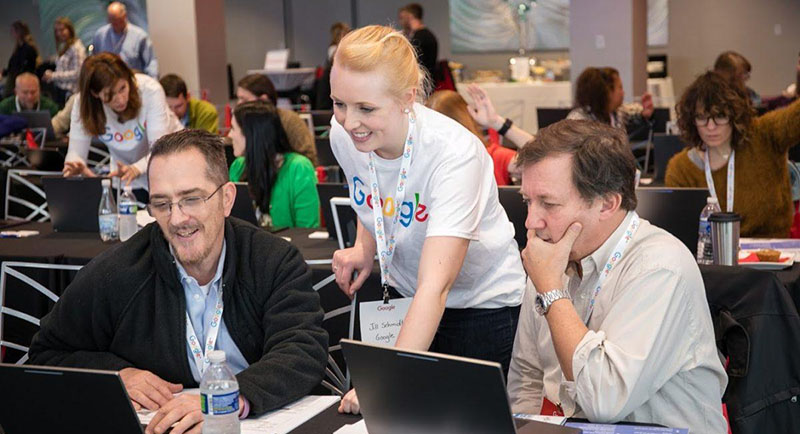 What is Applied Digital Skills?
Applied Digital Skills is Google's free, online digital literacy curriculum. Applied Digital Skills has lessons for a wide range of students, from late elementary-school students to independent adult learners. Instead of teaching digital skills with an instructional manual, the curriculum uses a series of videos to guide students through creating a project from scratch. This means that students who complete a lesson leave with a useful project such as a resume, a monthly budget, a project plan, and more.
Why Applied Digital Skills?
Applied Digital Skills has over 40 lessons—some that take only 45 minutes to complete—and are aligned to your community's needs. Office workers aren't the only ones who need digital skills; employees in restaurants, hotels, and warehouses, among others, are increasingly in need of developing digital literacy. The lessons we created are based on the extensive research and focused testing of the in-demand digital skills needed for today's evolving workforce.

Digital literacy, problem-solving, and creativity are often cited as essential skills for jobs of the future, but a report from The Economist's Intelligence Unit reveals that among 18- to 25-year-olds, less than half (44%) believe that their education system is providing them with the skills they need to enter the country's workforce.*

As technology becomes more integrated into our modern lives, it's important to understand how digital skills fit into a wide range of workforce positions and how they will help students succeed in their current jobs and future careers.
*Reference: 2015 EIU report, "Driving the skills agenda: Preparing students for the future"
Applied Digital Skills Resources
Applied Digital Skills was launched in 2017, and we were delighted by how many teachers began using the lessons right away in many different types of classrooms. As the curriculum has grown, we have received many requests for a list of best practices for integrating the lessons into the curriculums of adult education organizations. Below is a list of resources to help answer these requests.
Testimonials
Troy Continuing Education ran a pilot program, TRAC, out of Troy, Michigan for the 2019/20 school year. We have 30 adult ESL students completing integrated ESL and job certification training. We will double the size of our program next year and would like to use Google Applied digital Skills as a micro-credential with our business cohort students. We only completed a few sample lessons this year since our students must complete credentialed programs per our grant.
We find the program perfect for our students. The activities are neatly arranged and provide most of the resources needed, so our ESL students don't get lost in trying to figure out expectations and/or researching information.
The program is also very communicative. The student must learn new vocabulary and reproduce the language in order to interact with "colleagues" and complete the work-based tasks.
Katie Thompson, TRAC Coordinator
TRAC – A Troy Continuing Education and Oakland County MIWorks! Troy Partnership Program