EDUCATE & ELEVATE KICKOFF WEBINAR
Get Connected – Get the Tools – Get Ready
The system of 55,000+ adult education leaders stand united in a national campaign to educate policy makers about the importance of investing in adult education and moving opportunities forward for all Americans to achieve economic mobility. We hope you will plan to join us for a live webinar to learn about this important campaign and communication tools to elevate your organization and build relevancy in the mission of adult education.
This webinar is the first in a series that builds the capacity of our adult education organizations to proactively and effectively use our campaign toolkit to tell our story. The campaign timeline, toolkit and events will be reviewed in detail, followed by our schedule of webinars with topics such as best outreach strategies to policy makers, effectively telling the adult education story, social media integration and much more.
Date: June 29, 2017
Time: 2:00 p.m. (EST)
More webinars are available. Click here for additional details.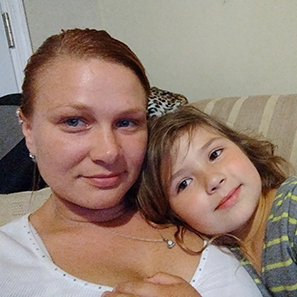 Amanda Kline
Adult Learner
Amanda became a single mother working low paying jobs and barely managing, even after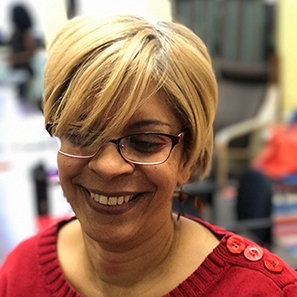 Zenaida Garcia
Adult Learner
When Zenaida first came to Genesis Center, she did not know she had a gift as a writer

Our exciting campaign video is now live!