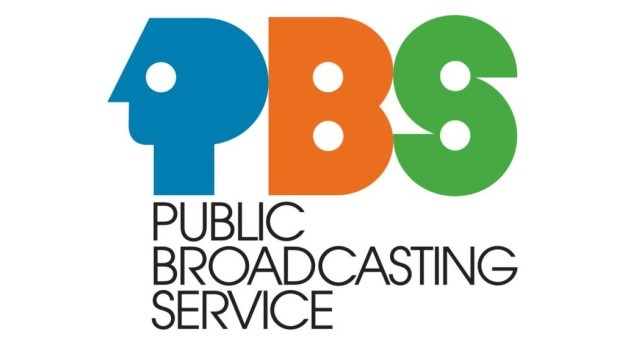 PBS to Feature Educate & Elevate with Host & Actor Rob Lowe
Educate & Elevate has caught the attention of "The Success Files," an award-winning program that highlights new stories and innovative concepts through groundbreaking short-form and long-form documentary presentations. The program airs on PBS and is hosted by actor Rob Lowe.
The Educate & Elevate campaign story will be featured in a short six-minute documentary, and plans are now in process to develop the storylines about the power and relevancy of adult education.
Utilizing strategic partnerships across numerous media distribution outlets, "The Success Files" continues to inspire audiences and stimulate conversations by tackling the most prevalent issues in the nation and across the world. Stay tuned for air dates.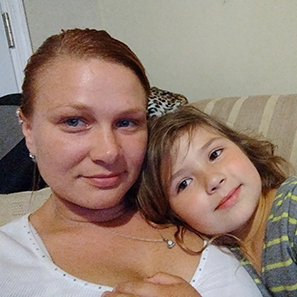 Amanda Kline
Adult Learner
Amanda became a single mother working low paying jobs and barely managing, even after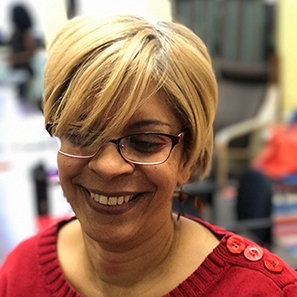 Zenaida Garcia
Adult Learner
When Zenaida first came to Genesis Center, she did not know she had a gift as a writer
Have an adult learner success story or testimonial?
Have a narrative summary of an adult education program?


Our exciting campaign video is now live!