Minds That Move Us–Adult Career Pathway Design Challenge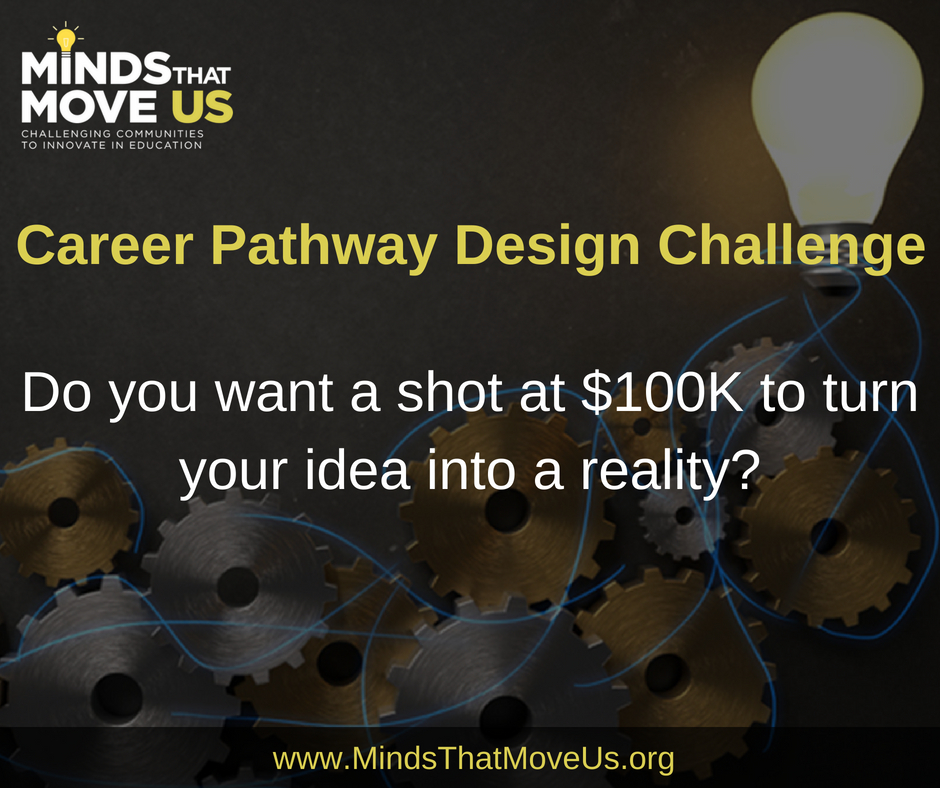 The Institute for Educational Leadership, in partnership with the Coalition for Adult Basic Education and the National Association of State Directors of Adult Education, is excited to announce its first Minds That Move Us Challenge–the Adult Career Pathway Design Challenge!
This is an excellent opportunity for various stakeholders to work together and think of out-of-the-box ideas as solutions to pressing education and employment challenges.
Open to communities across the United States, 10 selected teams will have the opportunity to participate in a design camp, pitch their idea to funders at the career pathways festival, and receive coaching/technical assistance to develop through their idea.
Oh, and did we forget to mention that three teams will receive $100K EACH?!
To learn more or to apply, visit MindsThatMoveUs.org. 
Become an Adult Learner Member
Adult learners have an amazing story to tell! We want legislators, funders, and the general public to hear about your successes and your journey. When you join COABE, you amplify our voice from 55,000 practitioners to include the 1.5 million adult learners in the adult education system. Sign up today to reap the benefits of membership.
TIER ONE (FREE): Receive membership updates, post to the COABE App, and send a message to the president and their legislators
TIER TWO ($5 PER YEAR): Receive membership updates, post to the COABE App, send a message to the president and their legislators, opportunity to participate in 2-year term life initiative for free (no cost the first 2 years), opportunity to be considered for our Adult Learner of the Year award; the winner receives $10,000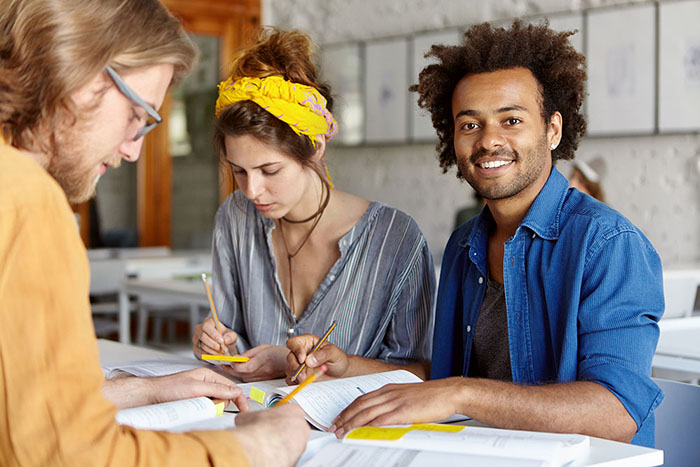 Success Files Features Educate & Elevate with Host & Actor Rob Lowe

Educate & Elevate has been highlighted in "Success Files," an award-winning program that highlights new stories and innovative concepts through groundbreaking documentary presentations. The program aired on PBS and was hosted by actor Rob Lowe.
The Educate & Elevate campaign story featured a short, six-minute documentary about the power and relevancy of adult education and reached over 148 million viewers.
Here's a peek into some of the documentary's storylines:
Dr. Lorraine Morales serves as the president of Pima Community College, but before achieving this status she was a single mother who had dropped out of school. She earned her GED® certificate through adult school classes and continued her studies to earn a doctorate.
Dr. Richard Carmona grew up on the streets of the Bronx, was homeless at one point, and then dropped out of school to serve in the Army. While in the Army, he earned his GED® credential and two Purple Hearts. He was tapped by President George W. Bush for the position of 17th surgeon general and was the only surgeon general to ever be unanimously confirmed by the Senate.
There are so many amazing stories about the power of adult education, and "Success Files" will be sure to inspire audiences and stimulate conversations across the nation.
People are showing their love for adult education through our 3 Quick Clicks effort, with more state associations using this tool to submit a letter of advocacy to congressional members, governors, and mayors. To use this time-saving tool, visit the 3 Quick Clicks webpage and select the "Take Action" option that applies to you.
Teachers, administrators, and friends of Adult Education send an email supporting adult education by clicking the "Take Action" button below. Enter your contact information and click "SUBMIT" to preview the editable letter we will send on your behalf to Congress, Governors, and Mayors.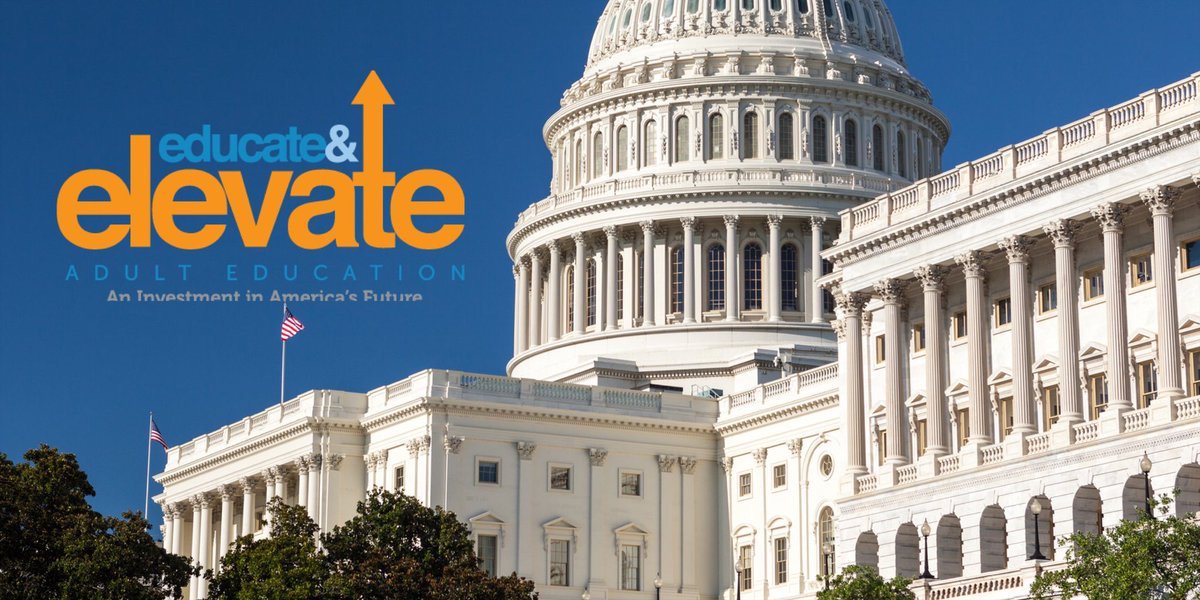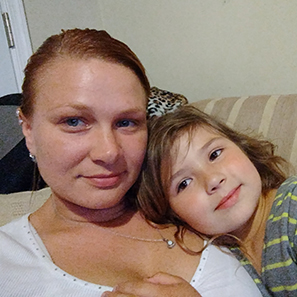 Amanda Kline
Adult Learner
Amanda became a single mother working low paying jobs and barely managing, even after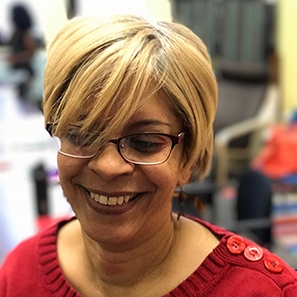 Zenaida Garcia
Adult Learner
When Zenaida first came to Genesis Center, she did not know she had a gift as a writer
Have an adult learner success story or testimonial?
Have a narrative summary of an adult education program?


Our exciting campaign video is now live!