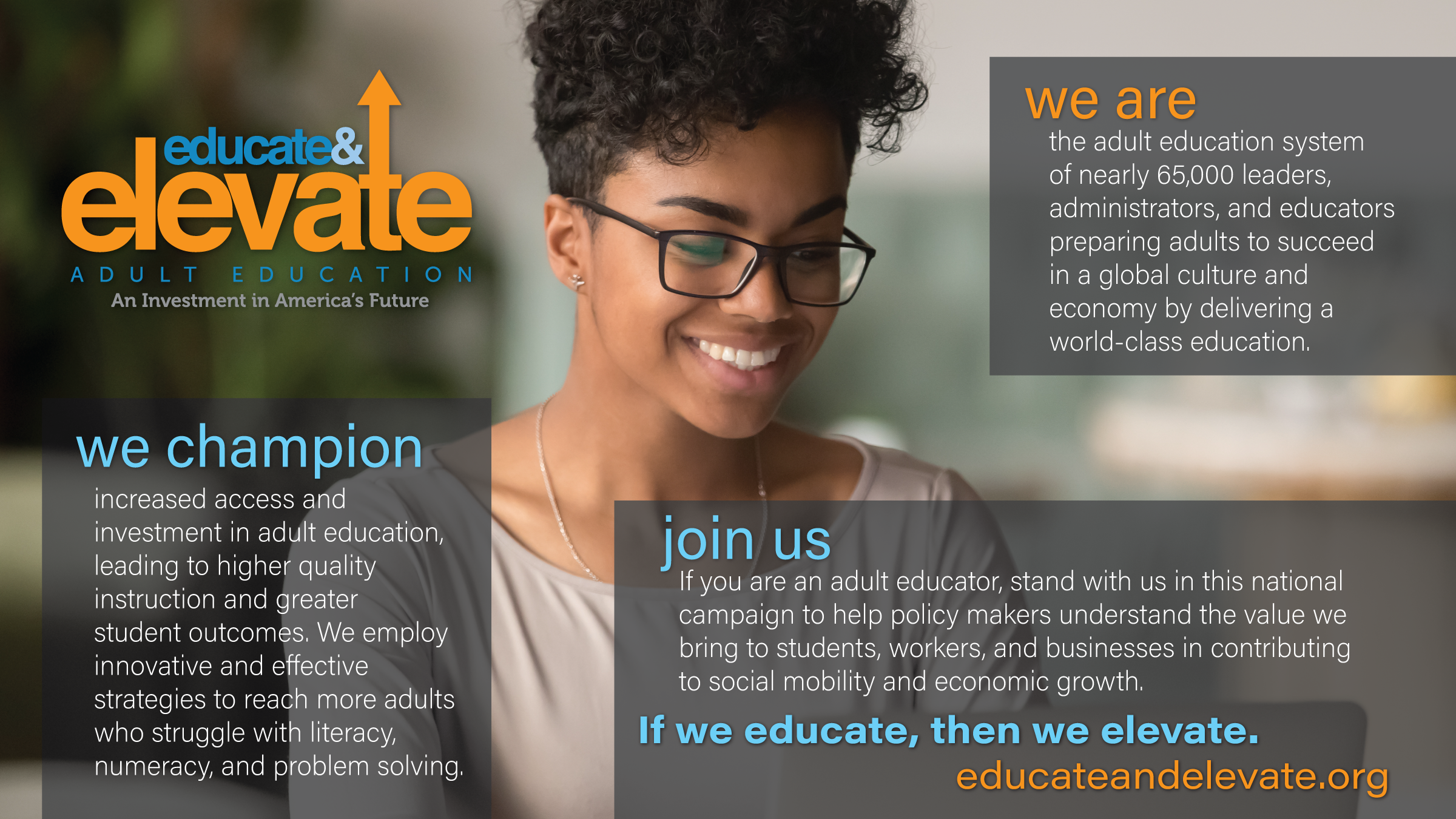 Become an Adult Learner Member
Adult learners have an amazing story to tell! We want legislators, funders, and the general public to hear about your successes and your journey.
When you join COABE, you amplify our voice from 65,000 practitioners to include the 1.5 million adult learners in the adult education system.
Sign up today to reap the benefits of membership!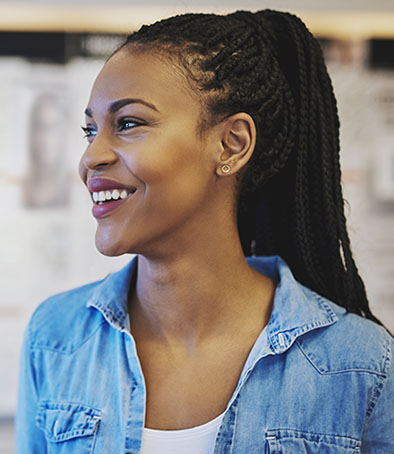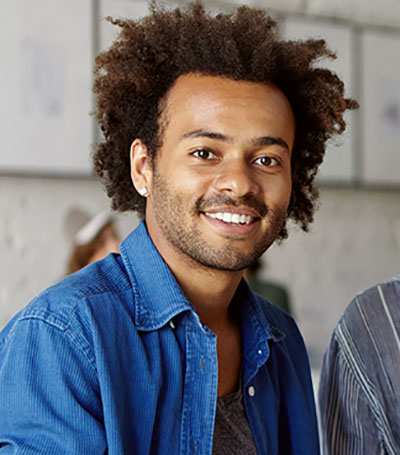 Donate to Support an Adult Learner
Make a gift today and you can help COABE tackle critical education issues and make a positive impact on adult basic education issues around the nation. By supporting COABE, you'll help us achieve lasting results for both educators and adults.
With your support, we can help adults build a better life for themselves, their families, and their communities.
The Coalition on Adult Basic Education is a nonprofit, tax-exempt charitable organization.
The National Literacy Directory is designed to help individuals find local literacy and education programs and GED® testing centers in their areas. The National Literacy Directory contains over 7,000 educational agencies located across the United States.
Improve your skills to get a better job, retrain for a new job, earn your high school diploma or a GED, or improve your English, math or reading. 
Find an adult education program near you.