Adult Learner Success
---
Featured Adult Learner Success Stories for January 2019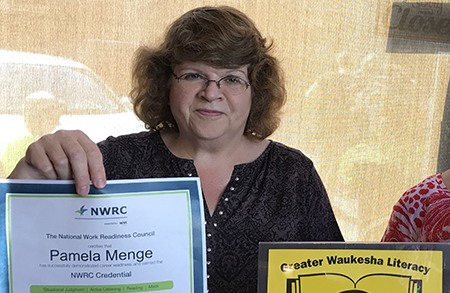 Pamela Menge
Greater Waukesha Literacy
In accepting Greater Waukesha Literacy's Outstanding Student Award, Pamela stated that she had been trying to upgrade her skills and look for employment. Pamela learned about GWL's Work Readiness Program and decided it would be a great opportunity to give her more confidence and improve her resume. She thanked the instructors for being encouraging and patient. She earned her work readiness credential and successfully secured a full-time position.
Jesus Rodriguez
Next Step Learning Center
Jesus arrived at Next Step Learning Center in 2004 with a lot to overcome. He wanted to find work and knew that an education was essential; however, having only elementary level reading and math skills made employment almost impossible. "I went to high school, but I did not speak English," Jesus reflects. "I could not understand the teachers, and I could not communicate. I was alone and became demoralized. I said to myself, 'I can't do this,' and went a different route – a bad one."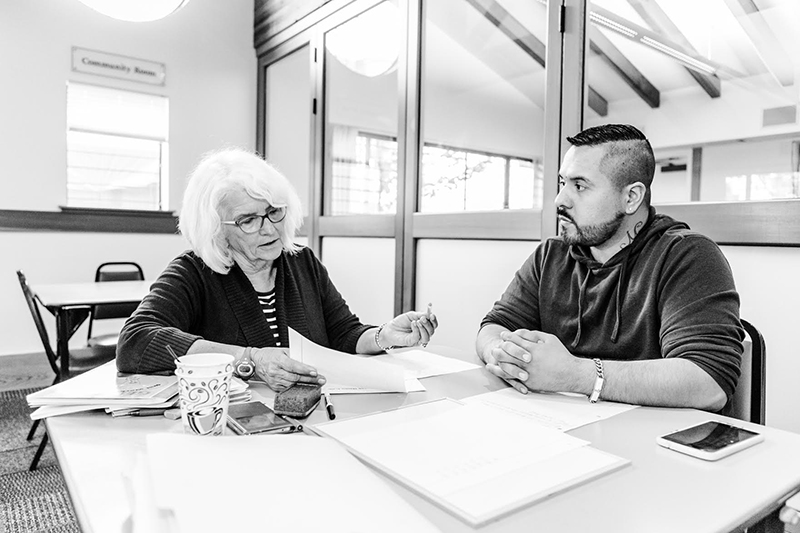 David Smith
Seminole State College of Florida
David Smith says that years ago he was bouncing around from one low-paying, dead-end job to the next and wanted a change. He had negative experiences in the past with teachers and the public school system and did not have confidence in the idea of going back to school. Nevertheless, David knew he had to find an alternative way to earn his high school diploma so he could find better work opportunities and better pay.
Besim Ferhatovic
Madison-Oneida BOCES
Besim grew up in Bosnia where his education was abruptly halted due to civil war. He and his family were able to escape to the mountains in order to stay safe. At 11 years old, he came to the United States and restarted his education through different organizations. Besim struggled in public school due to his education gap and language barriers. He left school when it was determined he would not move on to 11th grade.

Read stories of how adult education changed lives.
Amanda
Kline
Adult Learner
Due to a variety of circumstances, Amanda became a single parent working low paying jobs and barely managing, even after obtaining government assistance.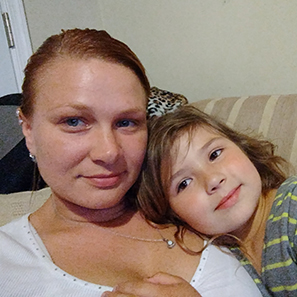 Rachel De Vaughn
Adult Learner of the Year
Educate & Elevate advocate, Rachel De Vaughan, Ph.D., knows the power of adult education in reshaping one's career path.  Indeed, without support from educators at Mississippi Gulf Community College…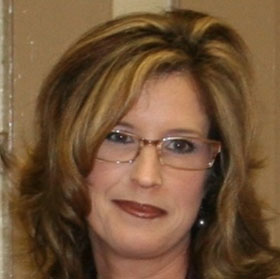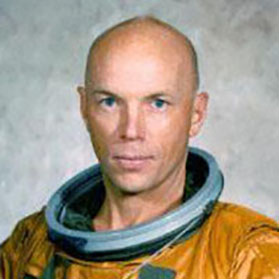 Story
Musgrave
Adult Learner
Mr. Musgrave never finished school, but instead ran off to Korea…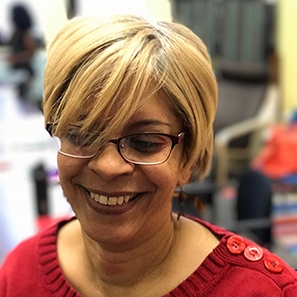 Zenaida Garcia
Adult Learner
When Zenaida first came to Genesis Center, she did not know she had a gift as a writer…
Teresa P.
Adult Learner
Teresa, an immigrant from Mexico, had both a strong desire and a sincere need to learn English…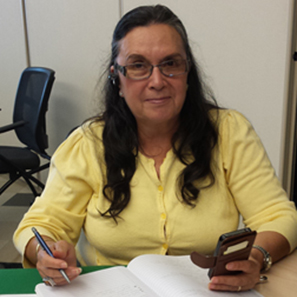 Megan Linzy
Adult Learner of the Year
Faced with a variety of life circumstances, Megan Linzy suddenly found herself…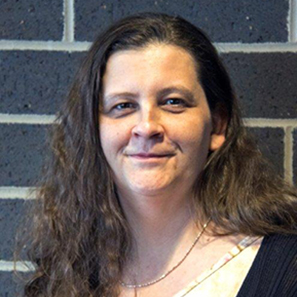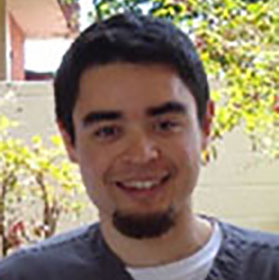 Marc Pomerleau
Adult Learner
Marc often passed by the pharmacy department and pictured himself working there…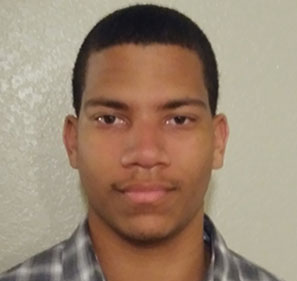 Louis
Moore
Adult Learner
Louis is a former GED student who started at Rio Salado College Bridge Pathways…