Adult Learner Success
---
Featured Adult Learner Success Stories for July 2018
Tyler Marino
Tylor Marino exited South Dearborn High School as a senior due to lack of credits but wanted to join the Marines. His pretest results were below 9.0 except reading. He felt that he was not valued as a student or as a person, and he received no help in school. He could not perform fractions or percentages. He had little knowledge of geometry, measurement, and algebra. His language skills were deficient in usage, punctuation, and sentence formation.
Van Tran
Van Tran enrolled for English (ESL) classes. After assessment and pre-test, she was placed in the low-beginning class. At that time she was middle-aged. She had a strong desire to go to college, but she did not know how to go about it. None in her family or friends knew what her options were. She was frustrated because she did not have a high school diploma from a U.S. school because she was a refugee from Vietnam. The director talked to her in order to help her. 
Tonya Waldron
Tonya wanted to go to college to obtain a sustainable agriculture degree in the summer of 2017. She was a stay at home wife. She came to us in January 2017, with her arithmetic score of 21. She needed a 55 in arithmetic on her ACCUPLACER. She was placed in the basic math class, starting February 2017. It was a very difficult winter in Maine, many classes were canceled due to the snow. Tonya hurt her back in a fall in her yard and was unable to move for weeks.

Read stories of how adult education changed lives.
Amanda
Kline
Adult Learner
Due to a variety of circumstances, Amanda became a single parent working low paying jobs and barely managing, even after obtaining government assistance.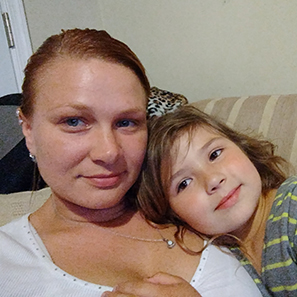 Rachel De Vaughn
Adult Learner of the Year
Educate & Elevate advocate, Rachel De Vaughan, Ph.D., knows the power of adult education in reshaping one's career path.  Indeed, without support from educators at Mississippi Gulf Community College…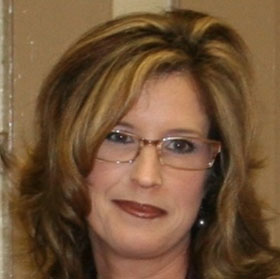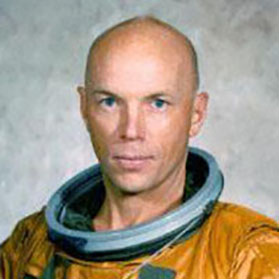 Story
Musgrave
Adult Learner
Mr. Musgrave never finished school, but instead ran off to Korea…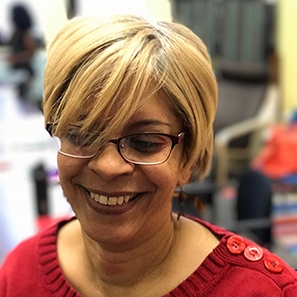 Zenaida Garcia
Adult Learner
When Zenaida first came to Genesis Center, she did not know she had a gift as a writer…
Teresa P.
Adult Learner
Teresa, an immigrant from Mexico, had both a strong desire and a sincere need to learn English…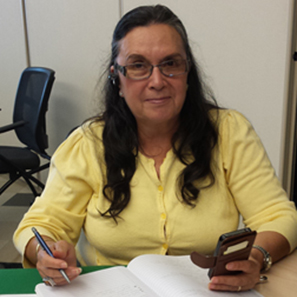 Megan Linzy
Adult Learner of the Year
Faced with a variety of life circumstances, Megan Linzy suddenly found herself…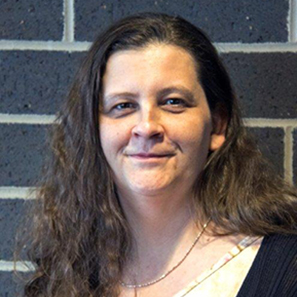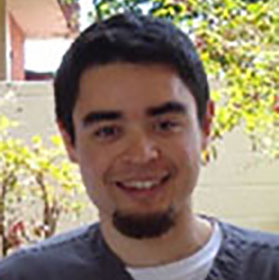 Marc Pomerleau
Adult Learner
Marc often passed by the pharmacy department and pictured himself working there…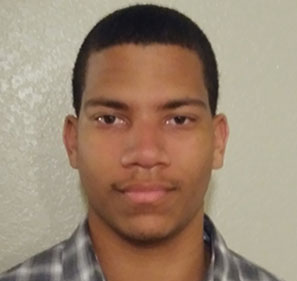 Louis
Moore
Adult Learner
Louis is a former GED student who started at Rio Salado College Bridge Pathways…