Adult Learner Success
---
Featured Adult Learner Success Stories for October 2018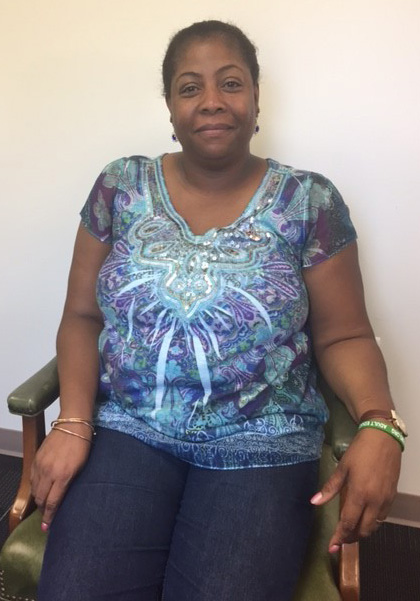 Samantha Austin
In 1993, Samantha arrived in the United States from St. Lucia, a small island in the Caribbean, in order to pursue the American Dream. However, she soon found out that her schooling in the Caribbean was not enough to get a good paying job in the USA. Samantha decided to go back to school, and she attended evening classes at Prince George's Community College Adult Education Instructional Center. 
Samantha decided to go back to school and she attended evening classes at a Prince George's Community College's Adult Education instructional center. But then she got married and had a family which became her first priority and she was no longer able to continue attending evening classes. But years later, Samantha decided to re-start her journey and return to taking Adult Education classes on the campus of Prince George's Community College in Largo, Maryland. Nothing would get in her way this time.
Charles Henley
Charles Henley dropped out of school when he was a teenager and was heavily involved in street life. The more embodied that Charles became in gang activity, the more unsafe he felt. This, along with meeting his wife, prompted him to want to change his life. Charles started floating from different dead-end jobs to support his growing family. Charles decided to enroll in classes at Coahoma Community College.
Jerry Clay Merritt
Jerry Merritt is 41 years old who dropped out of school in junior high. He was ridiculed by a teacher and lost all confidence in himself as a student. He immediately went to work and began his adult life at a not so adult age. Jerry came into this program determined to accomplish a goal that for years he thought was unattainable. He worked full-time every day, then came to class and worked even harder.

Read stories of how adult education changed lives.
Amanda
Kline
Adult Learner
Due to a variety of circumstances, Amanda became a single parent working low paying jobs and barely managing, even after obtaining government assistance.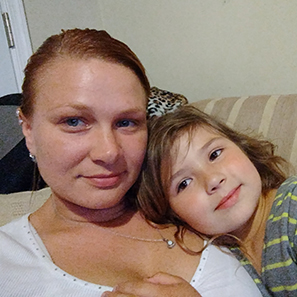 Rachel De Vaughn
Adult Learner of the Year
Educate & Elevate advocate, Rachel De Vaughan, Ph.D., knows the power of adult education in reshaping one's career path.  Indeed, without support from educators at Mississippi Gulf Community College…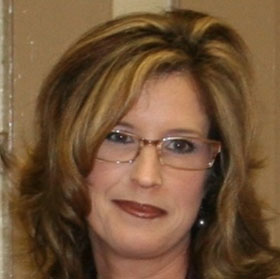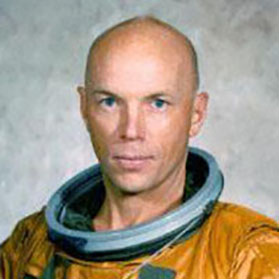 Story
Musgrave
Adult Learner
Mr. Musgrave never finished school, but instead ran off to Korea…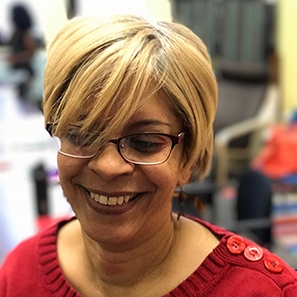 Zenaida Garcia
Adult Learner
When Zenaida first came to Genesis Center, she did not know she had a gift as a writer…
Teresa P.
Adult Learner
Teresa, an immigrant from Mexico, had both a strong desire and a sincere need to learn English…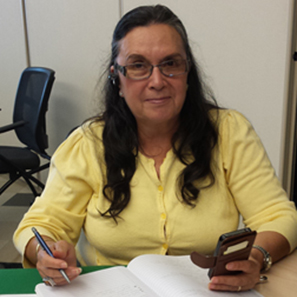 Megan Linzy
Adult Learner of the Year
Faced with a variety of life circumstances, Megan Linzy suddenly found herself…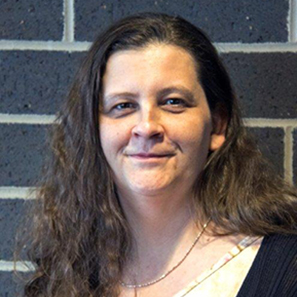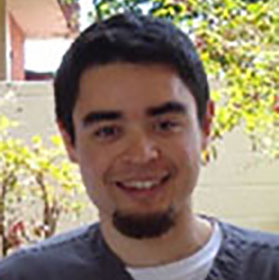 Marc Pomerleau
Adult Learner
Marc often passed by the pharmacy department and pictured himself working there…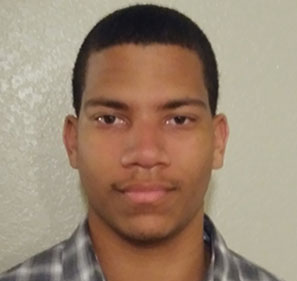 Louis
Moore
Adult Learner
Louis is a former GED student who started at Rio Salado College Bridge Pathways…