Adult Learner Success
---
Featured Adult Learner Success Stories for March 2018
Amber Hudson
After winning a courageous battle against drug addiction, Amber entered our program. She was determined to rise above her circumstances. She had dropped out of school in the 7th grade but was reading on a 10.5-grade level. She left our program for a few months because of family problems related to drug abuse and because of her own health problems related to her working long hours at a chicken plant. After getting a better job, her health improved and she was able to spend more time in class.
An Incarcerated Man
Our student had been incarcerated for a crime that caused him to be ashamed of himself and lose the faith and support of his family. He had been locked away from them for four years and had not received any communication from them in all that time. He wrote to them every week to keep them informed of his life even though he got no response. His family lived within 10 miles of the facility where he was housed. He felt like he had lost his family and was completely alone.
Maria Maldonado
Unable to find work because of a lack of job training and poor English skills, Maria first enrolled in ESL classes at the Long Beach School for Adults over 20 years ago. After progressing through multiple levels of ESL classes, Maria entered the ROP Medical Assistant Program in 2000. Because of improved English skills, she was able to successfully complete the program and found a job working in her field. Maria has been steadily employed as a medical assistant for 16 years now!

Read stories of how adult education changed lives.
Amanda
Kline
Adult Learner
Due to a variety of circumstances, Amanda became a single parent working low paying jobs and barely managing, even after obtaining government assistance.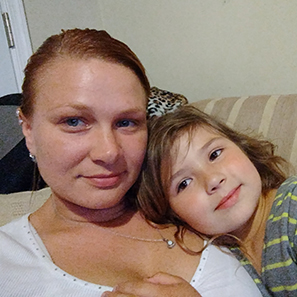 Rachel De Vaughn
Adult Learner of the Year
Educate & Elevate advocate, Rachel De Vaughan, Ph.D., knows the power of adult education in reshaping one's career path.  Indeed, without support from educators at Mississippi Gulf Community College…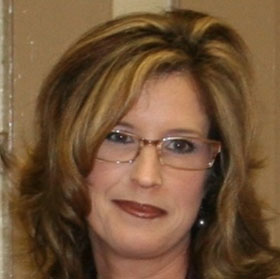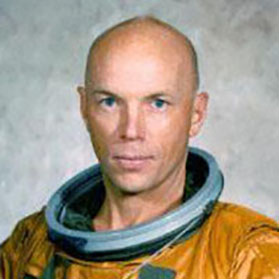 Story
Musgrave
Adult Learner
Mr. Musgrave never finished school, but instead ran off to Korea…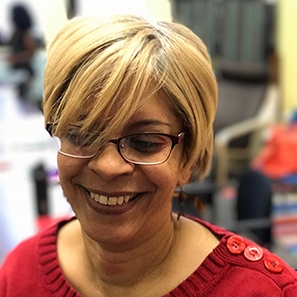 Zenaida Garcia
Adult Learner
When Zenaida first came to Genesis Center, she did not know she had a gift as a writer…
Teresa P.
Adult Learner
Teresa, an immigrant from Mexico, had both a strong desire and a sincere need to learn English…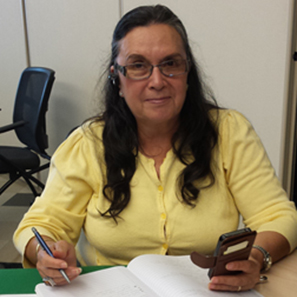 Megan Linzy
Adult Learner of the Year
Faced with a variety of life circumstances, Megan Linzy suddenly found herself…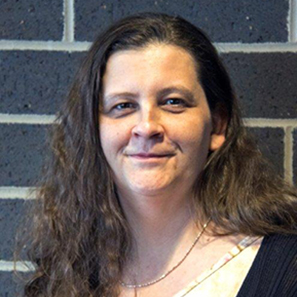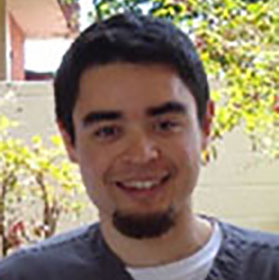 Marc Pomerleau
Adult Learner
Marc often passed by the pharmacy department and pictured himself working there…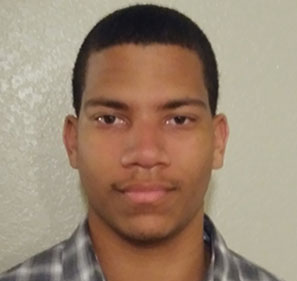 Louis
Moore
Adult Learner
Louis is a former GED student who started at Rio Salado College Bridge Pathways…