Adult Learner Success
---
Featured Adult Learner Success Stories for April 2018
Andrea Gamble
Andrea began her educational journey enrolled in the daytime adult basic educational program in 2009. She continued preparing for the GED® exam by enrolling every semester until the middle of the spring 2012 semester. Andrea stopped coming to classes because after a long process of trying to provide proof of legal residency, she was deported. This meant that Andrea, along with her three young sons, had to return to Jamaica for three years and then reapply for USA residency. 
Cecilia Lopez
Cecilia moved to the United States from El Salvador, where she escaped a violent, abusive home environment and war-torn country. She didn't speak English when she arrived at the age of 15, and one of the first people her family met here told her that Hispanic people in the U.S. didn't come here to go to school—they come here to work. Not knowing how to navigate the educational system and not understanding the language, Cecilia did what she was told and went to work as a janitor.
Kaitlyn Smiterman
Kaitlyn Smitherman describes her formative years as being frantic, constantly moving all over the southwestern U.S. with her family. As a result, she was extremely shy and insecure and had no long-term friends. She dropped out of high school after ninth grade because she could no longer handle moving from school to school. After a move to Florida, Kaitlyn met her fiancé and relocated to his hometown in Virginia, facing financial challenges without a high school diploma or a driver's license.

Read stories of how adult education changed lives.
Amanda
Kline
Adult Learner
Due to a variety of circumstances, Amanda became a single parent working low paying jobs and barely managing, even after obtaining government assistance.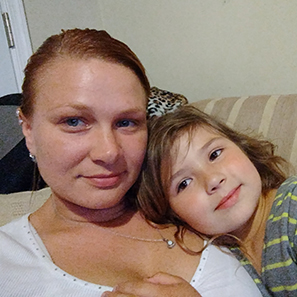 Rachel De Vaughn
Adult Learner of the Year
Educate & Elevate advocate, Rachel De Vaughan, Ph.D., knows the power of adult education in reshaping one's career path.  Indeed, without support from educators at Mississippi Gulf Community College…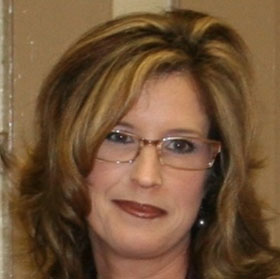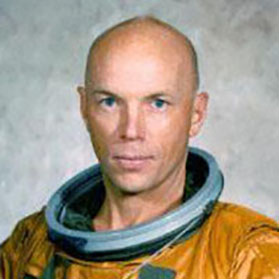 Story
Musgrave
Adult Learner
Mr. Musgrave never finished school, but instead ran off to Korea…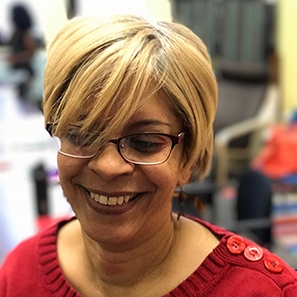 Zenaida Garcia
Adult Learner
When Zenaida first came to Genesis Center, she did not know she had a gift as a writer…
Teresa P.
Adult Learner
Teresa, an immigrant from Mexico, had both a strong desire and a sincere need to learn English…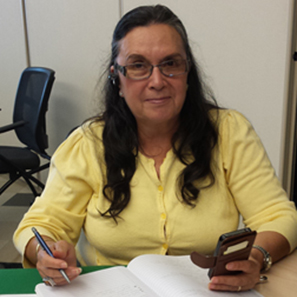 Megan Linzy
Adult Learner of the Year
Faced with a variety of life circumstances, Megan Linzy suddenly found herself…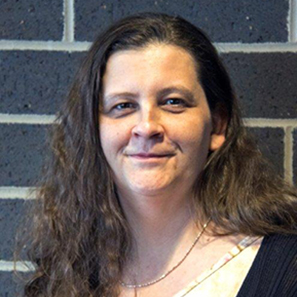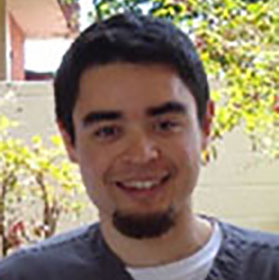 Marc Pomerleau
Adult Learner
Marc often passed by the pharmacy department and pictured himself working there…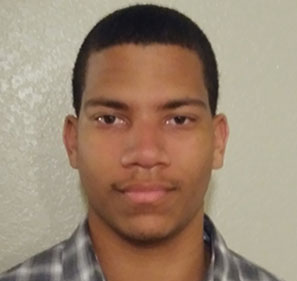 Louis
Moore
Adult Learner
Louis is a former GED student who started at Rio Salado College Bridge Pathways…