Adult Learner Success
---
Featured Adult Learner Success Stories for February 2019
William Flynn
Rio Salado College
William left school in the seventh grade because he was being bullied. He grew up in a poor neighborhood in Seattle around troubled kids; his mother struggled with drug addiction; his father was in prison in Arizona. William was under the care of the mother of his mother's boyfriend, and he himself eventually took over the caregiving role of his younger brother, making it possible for the younger sibling to stay in school.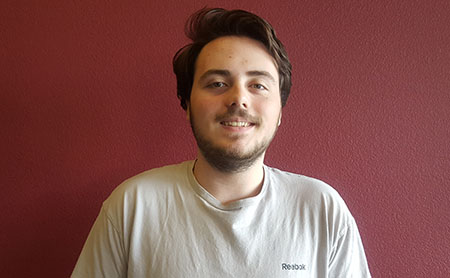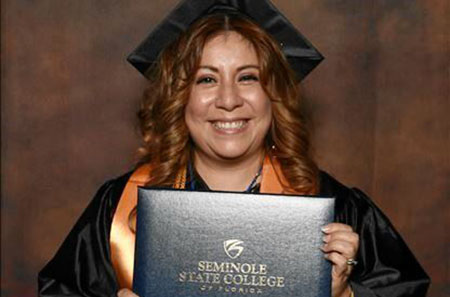 Silvia Galvez
Seminole State College of Florida
Silvia moved to the United States from Mexico in 1998 and couldn't speak English well. She determined to improve her English, not only to seek better employment opportunities, but so she'd be able to communicate effectively with her children's teachers and be a strong parent-advocate in their education. Silvia's motivation for continuing her studies beyond just learning English became her desire to set a good example for her son and daughter.
Jesus Rodriguez
Next Step Learning Center
Jesus arrived at Next Step Learning Center in 2004 with a lot to overcome. He wanted to find work and knew that an education was essential; however, having only elementary level reading and math skills made employment almost impossible. "I went to high school, but I did not speak English," Jesus reflects. "I could not understand the teachers, and I could not communicate. I was alone and became demoralized. I said to myself, 'I can't do this,' and went a different route – a bad one."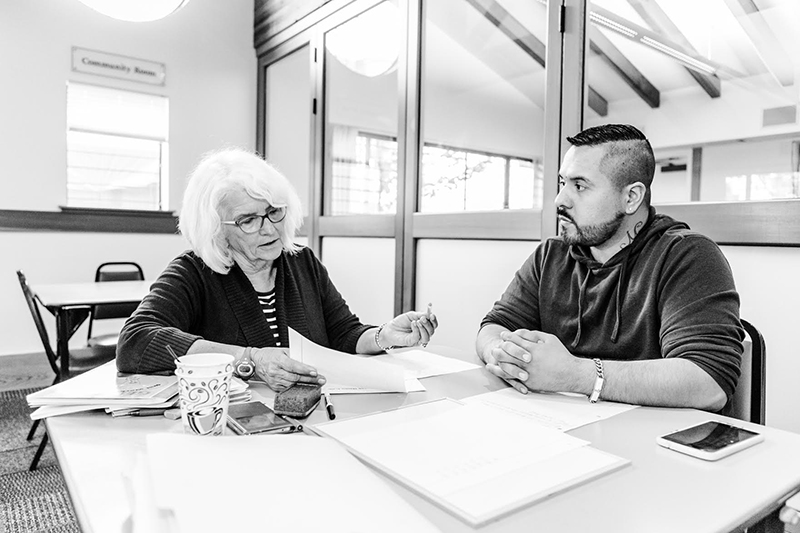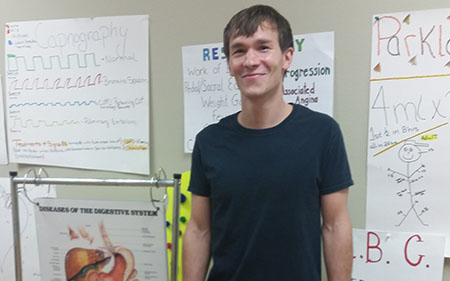 Michael Welch
Career Learning Center of the Black Hills
Michael Welch admits his educational path was full of obstacles. He spent time homeless and moving as a hobo, riding rails from one destination to another. Upon entering the GED® preparatory classes, he shared hopelessness and self-doubt. Instructional staff were apprehensive about Michael's resolve to participate and persevere. An amazing transformation took place as Mike was persuaded to take part in a CPR/First Aid class given for students contemplating work in the health care industry.

Read stories of how adult education changed lives.
Amanda
Kline
Adult Learner
Due to a variety of circumstances, Amanda became a single parent working low paying jobs and barely managing, even after obtaining government assistance.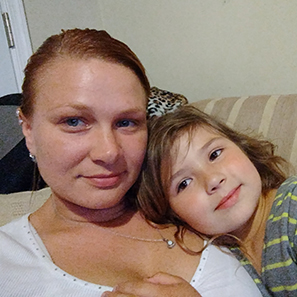 Rachel De Vaughn
Adult Learner of the Year
Educate & Elevate advocate, Rachel De Vaughan, Ph.D., knows the power of adult education in reshaping one's career path.  Indeed, without support from educators at Mississippi Gulf Community College…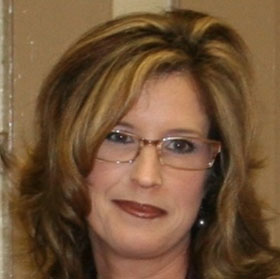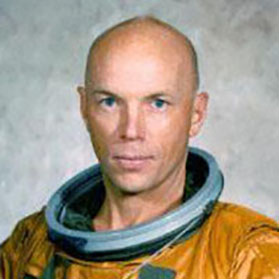 Story
Musgrave
Adult Learner
Mr. Musgrave never finished school, but instead ran off to Korea…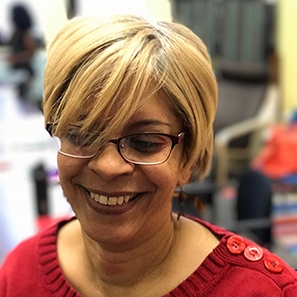 Zenaida Garcia
Adult Learner
When Zenaida first came to Genesis Center, she did not know she had a gift as a writer…
Teresa P.
Adult Learner
Teresa, an immigrant from Mexico, had both a strong desire and a sincere need to learn English…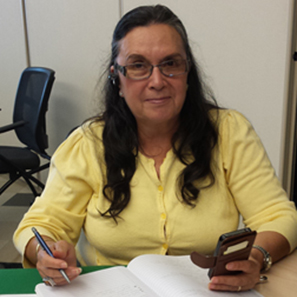 Megan Linzy
Adult Learner of the Year
Faced with a variety of life circumstances, Megan Linzy suddenly found herself…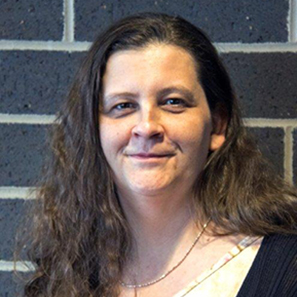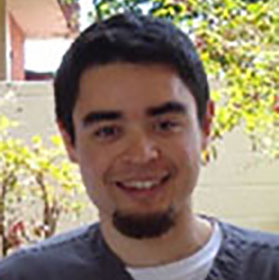 Marc Pomerleau
Adult Learner
Marc often passed by the pharmacy department and pictured himself working there…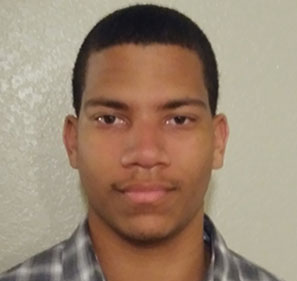 Louis
Moore
Adult Learner
Louis is a former GED student who started at Rio Salado College Bridge Pathways…