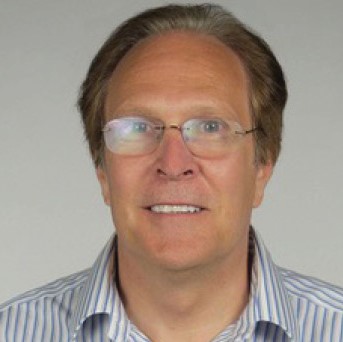 For 20 years, Marty Finsterbusch has led VALUEUSA, an organization devoted to giving voice to adult learners and developing leadership opportunities. "Whether adult learners can read or write, or whether they have learning disabilities, they can lead," Marty explains. His commitment to adult education started with his own experience as an adult learner in the 1980s when he sought help for a learning disability that made it difficult for him to use written text. VALUEUSA currently connects with 2,500 adult learners and organizations nationally. It initiated two major research/evaluation projects, one to evaluate learner leadership and its outcomes and the other to identify barriers to entering adult education and solutions to support adult participation. As National Coalition for Literacy president from 2012 to 2014 and organized quadrennial Congressional visits by learners, fostering literacy "champions" in Congress.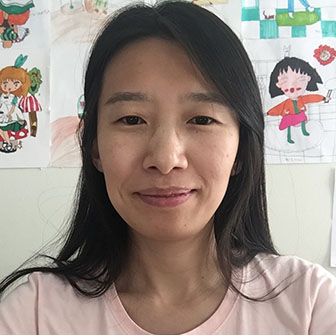 Yang moved to Minnesota from Beijing, China, in December 2015, with her husband and two young daughters, Keyu and Miranda. Yang and her husband wanted the girls to have more opportunities than they had growing up in China. Her first year in the U.S. was very difficult. Yang felt very lonely and was nervous to go out into the community because she didn't feel confident speaking English. She especially worried about her daughters who had been bubbly and social in China but isolated here due to language and cultural barriers. Despite these hardships, with the help of St. Paul Public Schools, they have become more comfortable in their new home. Yang plans to enter Concordia University soon and get her teaching license so she can become an elementary teacher.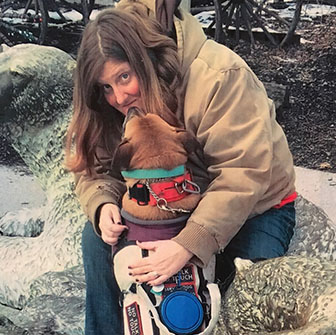 Seven years ago, Sabrina–and her service dog Saddie–enrolled in the ASPIRE program to give learning another chance. Sabrina is an example of what it takes to find the tools and solutions to persevere in the face of adversity and embrace lifelong learning. She has grown her skills substantially and is well on her way to earning her high school equivalency diploma. Sabrina has balanced caring for three children, single motherhood, extensive surgeries, the transportation barriers inherent in Appalachia, and even homelessness, while pursing her educational goals. Once a reluctant learner, she is now referred to by her peers as "That really smart girl with the dog!" Sabrina hopes to pursue a postsecondary degree in animal science with an ultimate goal of training service dogs.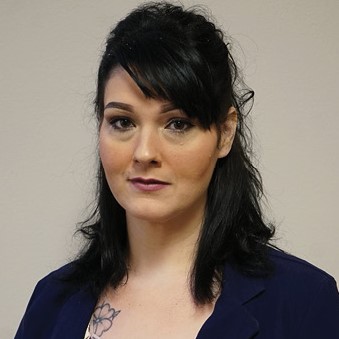 Outstanding Adult Learner 2020
Cecilia battled stomach cancer and raised two children on her own while pursuing her GED diploma at Whatcom Community College. She became an advocate for other victims of sexual assault while also serving members of her community as a translator and resource. She has truly demonstrated leadership while overcoming the most difficult of circumstances. When Cecilia sets her mind to something, it will get done and done well. Helpful, engaged and encouraging, Cecilia brings out the best in her fellow students.
Karmel grew up in the foster care system and endured an abusive childhood. She taught herself to read and write with the only books in the house—the Bible and a set of encyclopedias. Despite having no formal schooling, Karmel earned her GED® diploma after a mere 10 months of study. She is now a 4.0 student in college and leader on campus with dreams of a career in medicine or business. "I want to help people who believe the negative about themselves and don't see that they are unique and have many possibilities," Karmel explains. "They are smart and they are capable—they just don't know it yet."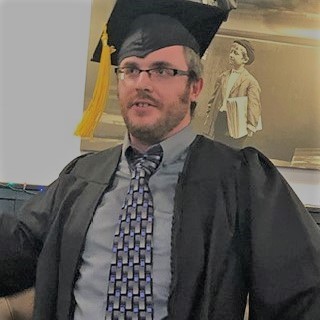 Dov's studies have created more stability and security for his family of five. While pursuing his GED diploma, Dov was co-enrolled in Austin Community College's Ability to Benefit program and began taking college credit classes. He earned his diploma in December of 2018 and a Level 1 Certificate in Network Administration the following year. He is currently pursuing his associate degree and plans to continue his internship Housing Authority of the City of Austin. Dov has become a mentor to his peers. He donated time outside of class and provided students with equipment and encouragement to help them succeed in their studies.