Adult Learner Success
---
Featured Adult Learner Success Stories for May 2019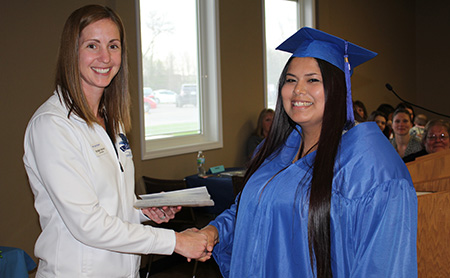 MorningStar Bjornson
Lake Region State College—Region III Adult Learning Center
Devoted to make a difference and a better life, MorningStar perseveres over the challenges she's faced. She dropped out during her junior year of high school, making some poor life choices. It didn't take long for her to find out that being independent and on your own as a teenager isn't easy. "I was 18 and on my own. It was a struggle at times. I tried going back to school twice." MorningStar added the job title of parent when her son was born. "It was finally time to get things together."
Jasmine Walton
Seminole State College of Florida
Due to instability in her home, Jasmine had to move away from her parents at the age of fourteen. She was forced to put her education on the back burner during that time. She did end up completing an online high school program but came to find out it was not properly accredited. Unfortunately, Jasmine was unable to use that diploma for applying to colleges, applying for jobs, etc.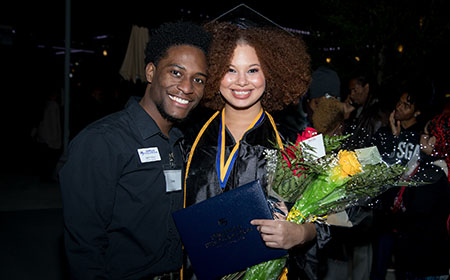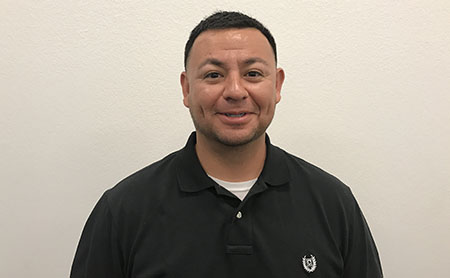 David Sordia
Rio Salado College-Thomas
David told me that "procrastination is a disease, if you want something bad enough, you need to be willing to work for it." David had always dreamed of getting his high school equivalency diploma and having a career but never had the educational support to motivate him towards his goals. Suffering from procrastination and the lack of motivation, he decided to begin the adult education program at Rio Salado College. David stated that this was the best decision he has ever made.
Jesus Rodriguez
Next Step Learning Center
Jesus arrived at Next Step Learning Center in 2004 with a lot to overcome. He wanted to find work and knew that an education was essential; however, having only elementary level reading and math skills made employment almost impossible. "I went to high school, but I did not speak English," Jesus reflects. "I could not understand the teachers, and I could not communicate. I was alone and became demoralized. I said to myself, 'I can't do this,' and went a different route – a bad one."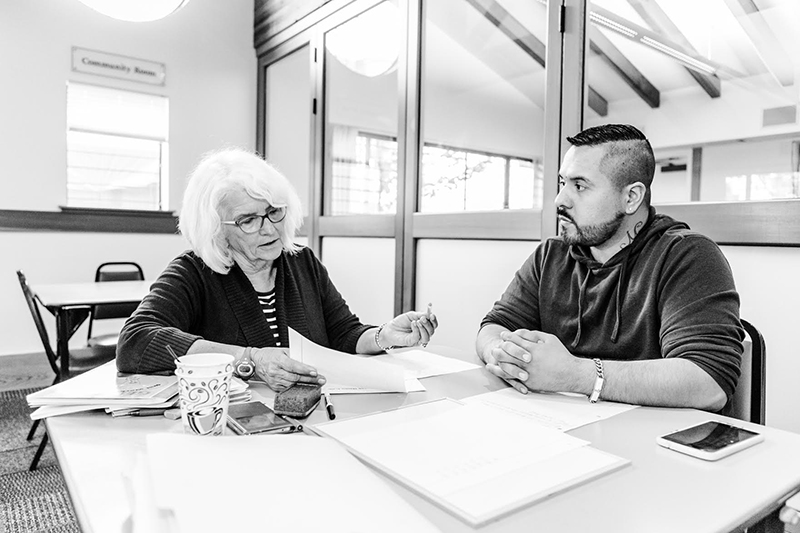 Emmanuel Kababa
Literacy Pittsburgh

At three years of age Emmanuel and his parents fled from violence in his birth country of Democratic Republic of Congo. He then stayed in Uganda for the next 17 years before settling in Pittsburgh in 2016. He arrived set on training for a career that would lead to stability and independence in his new homeland. Without a college degree Emmanuel had limited options, so he set out to accomplish the first step in his educational journey, earning a high school equivalency diploma.
Louis Moore
Rio Salado College Bridge Pathways Southern Location

Louis Moore is a former GED® prep student who started at Rio Salado College Bridge Pathways in July 2013 at the age of 17, continuing his education from where he left off in his junior year of high school. On December 29th, 2016, two hours after being only one point short from getting his GED certificate, Louis was hit by a truck and lost a majority of his memory. Suffering from amnesia, he had to take a hiatus from school for seven months.
Greg Zucatti
IU 29: Lifelong Learning Center
Greg dropped out of high school the first chance he could. Taking and selling drugs, Greg's life was one dedicated to crime and eventually turned into one inside a prison. Then one day he caught his reflection in a mirror and realized that if he continued on his current path, he would end up back in prison. It was at this point where he decided he no longer wanted to live a life that was "cheap," and he came to the Lifelong Learning Center. 

Read stories of how adult education changed lives.
Amanda
Kline
Adult Learner
Due to a variety of circumstances, Amanda became a single parent working low paying jobs and barely managing, even after obtaining government assistance.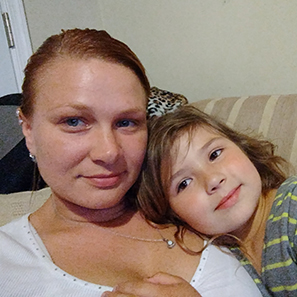 Rachel De Vaughn
Adult Learner of the Year
Educate & Elevate advocate, Rachel De Vaughan, Ph.D., knows the power of adult education in reshaping one's career path.  Indeed, without support from educators at Mississippi Gulf Community College…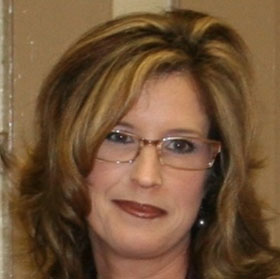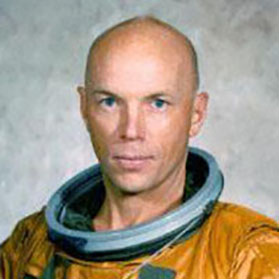 Story
Musgrave
Adult Learner
Mr. Musgrave never finished school, but instead ran off to Korea…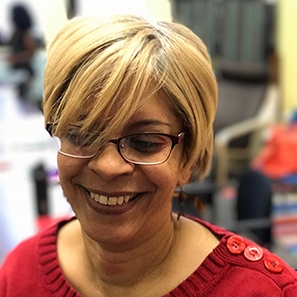 Zenaida Garcia
Adult Learner
When Zenaida first came to Genesis Center, she did not know she had a gift as a writer…
Teresa P.
Adult Learner
Teresa, an immigrant from Mexico, had both a strong desire and a sincere need to learn English…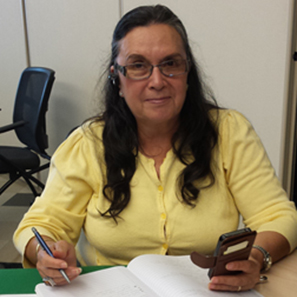 Megan Linzy
Adult Learner of the Year
Faced with a variety of life circumstances, Megan Linzy suddenly found herself…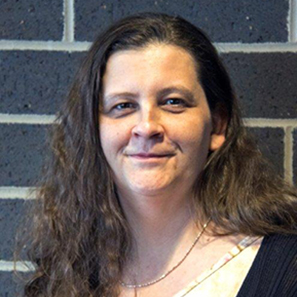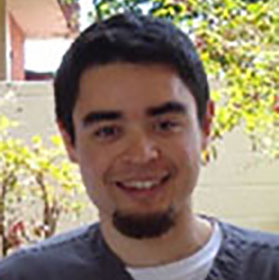 Marc Pomerleau
Adult Learner
Marc often passed by the pharmacy department and pictured himself working there…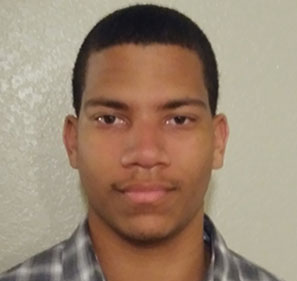 Louis
Moore
Adult Learner
Louis is a former GED student who started at Rio Salado College Bridge Pathways…