Adult Learner Success
---
Featured Adult Learner Success Stories for December 2018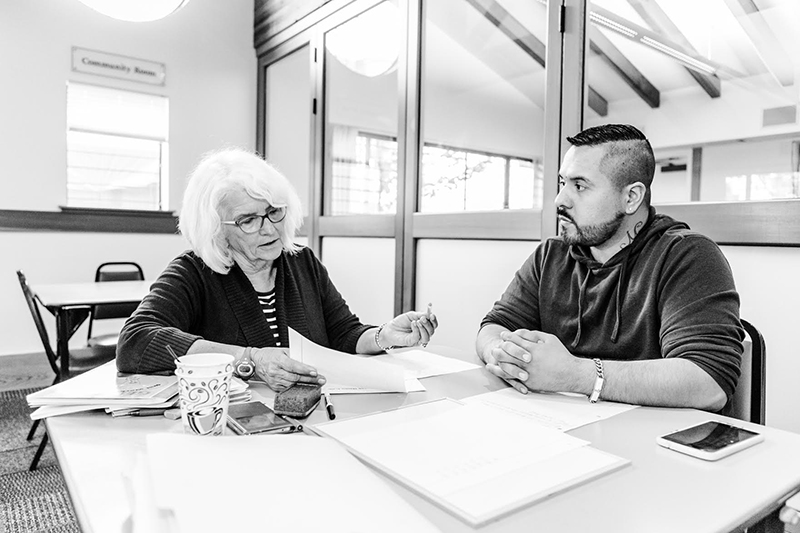 Jesus Rodriguez
Adult Learner, Next Step Learning Center
The Challenge
Jesus arrived at Next Step Learning Center in 2004 with a lot to overcome. He wanted to find work and knew that an education was essential; however, having only elementary level reading and math skills made employment almost impossible. "I went to high school, but I did not speak English," Jesus reflects. "I could not understand the teachers, and I could not communicate. I was alone and became demoralized. I said to myself, 'I can't do this,' and went a different route – a bad one."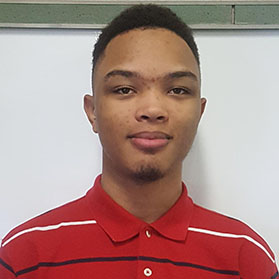 Ethan Clarke
Ethan was diagnosed with Perthes Disease, a rare childhood condition that left him in a wheelchair until the age of 9. Prior to Buffalo, Ethan's family lived in Florida and Toronto. His single-parent homeschooled him for his high school freshman year. He didn't receive enough credits to be a sophomore. He repeated his freshman year at Middle Early College but required surgery on his tonsils that left him unable to complete final exams, again leaving him with not enough credits to advance.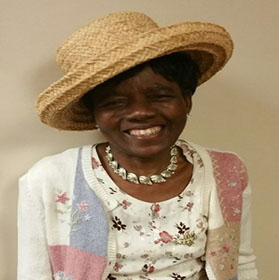 Winifred Ngwa
Winifred Ngwa left her home country of Cameroon seeking peace. Tensions between anglophone and francophone citizens have created a crisis in Cameroon, and like so many, Winnie came to America seeking a better life. Although Winnie was an early childhood teacher in her country, her education and experience is not recognized in America, so she came to Adult Education and Literacy to earn her high school equivalency diploma. Winnie took classes in math, science, reading, and writing.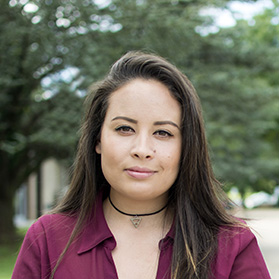 Sam Vega
When I was younger we moved around a lot never staying in one place for too long. I didn't know what to do with my life so I didn't do anything at all. I gave up on everything in life when I was younger, including myself. I gave up on high school and dropped out and have worked ever since. I was a high school drop out that lived alone and didn't even have a car. In August 2014, I found out I was about 8 weeks pregnant. On September 17, 2014, I had a miscarriage. Never have I thought I could be so destroyed…

Read stories of how adult education changed lives.
Amanda
Kline
Adult Learner
Due to a variety of circumstances, Amanda became a single parent working low paying jobs and barely managing, even after obtaining government assistance.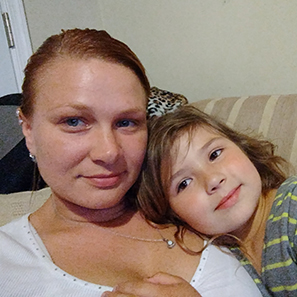 Rachel De Vaughn
Adult Learner of the Year
Educate & Elevate advocate, Rachel De Vaughan, Ph.D., knows the power of adult education in reshaping one's career path.  Indeed, without support from educators at Mississippi Gulf Community College…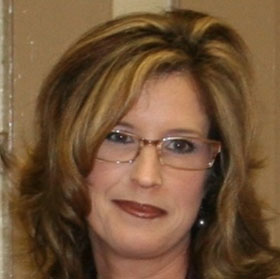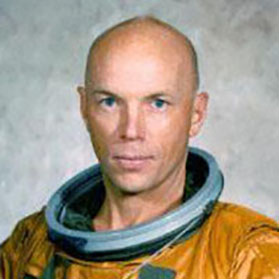 Story
Musgrave
Adult Learner
Mr. Musgrave never finished school, but instead ran off to Korea…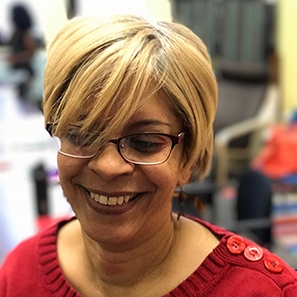 Zenaida Garcia
Adult Learner
When Zenaida first came to Genesis Center, she did not know she had a gift as a writer…
Teresa P.
Adult Learner
Teresa, an immigrant from Mexico, had both a strong desire and a sincere need to learn English…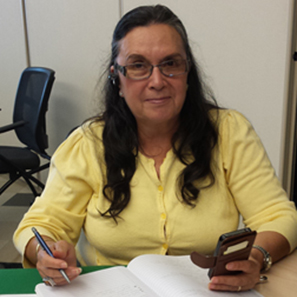 Megan Linzy
Adult Learner of the Year
Faced with a variety of life circumstances, Megan Linzy suddenly found herself…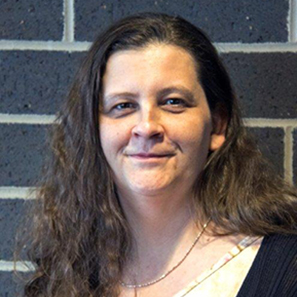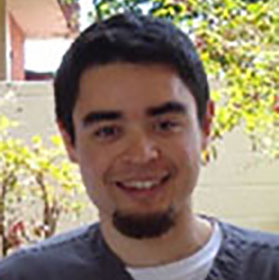 Marc Pomerleau
Adult Learner
Marc often passed by the pharmacy department and pictured himself working there…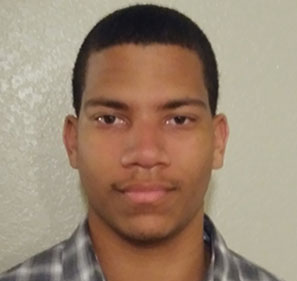 Louis
Moore
Adult Learner
Louis is a former GED student who started at Rio Salado College Bridge Pathways…