Adult Learner Success
---
Featured Adult Learner Success Stories for November 2018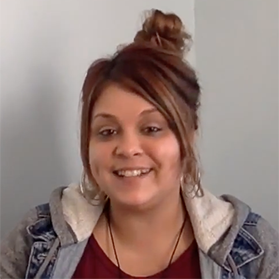 Crystal Cisco
Crystal entered our program as a 16 year old single mother with a juvenile record. Her parents divorced when she was 9. She was physically and emotionally abused by her mother and the string of drug addict/dealer boyfriends her mother brought home. Due to her mother's addictions, Crystal had to provide for her younger siblings. At age 13, she went to live with her grandparents. Her grandmother and her DARE officer encouraged her to pursue a GED® certificate, which she obtained at age 33.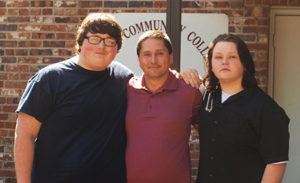 Asher Pugh
Even though Asher (far right) was considered to be a very high-level student, his high school experience was not a positive one for him. With Asher's mindset that everyone doubted him and his parents realized he was having a very difficult time, it was decided to withdraw him and attempt to homeschool. Soon realizing homeschooling was not as successful as they had hoped, it was decided to enroll Asher into Holmes Community College's high school equivalency program in January 2017. Just a few months after enrolling, it was evident that Asher's confidence in himself was growing as well as his academic progress.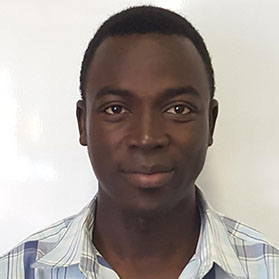 Mubarak Ismail
Mubarak Ismail is a child of Darfur who was forced to flee Sudan at the age of 9 and seek refuge in Ghana. He came to America as a refugee in December of 2015 and enrolled in our program a few weeks later. Although he only had 8 years of formal education, and spoke limited English when he began school here, Mubarak's determination, intelligence, and work ethic led him to improve rapidly. In a year and a half, he has made remarkable progress where he is now ready to take the TASC exam for his high school equivalency.

Read stories of how adult education changed lives.
Amanda
Kline
Adult Learner
Due to a variety of circumstances, Amanda became a single parent working low paying jobs and barely managing, even after obtaining government assistance.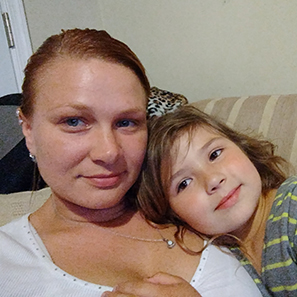 Rachel De Vaughn
Adult Learner of the Year
Educate & Elevate advocate, Rachel De Vaughan, Ph.D., knows the power of adult education in reshaping one's career path.  Indeed, without support from educators at Mississippi Gulf Community College…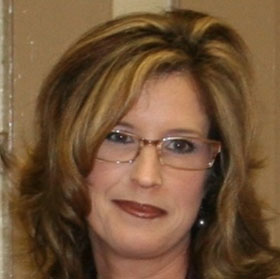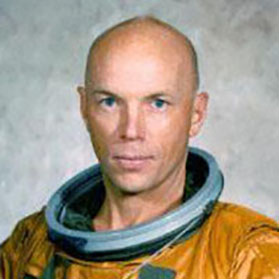 Story
Musgrave
Adult Learner
Mr. Musgrave never finished school, but instead ran off to Korea…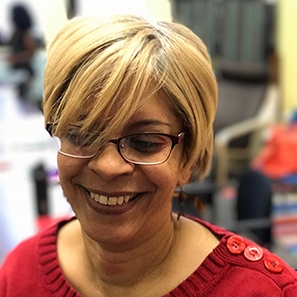 Zenaida Garcia
Adult Learner
When Zenaida first came to Genesis Center, she did not know she had a gift as a writer…
Teresa P.
Adult Learner
Teresa, an immigrant from Mexico, had both a strong desire and a sincere need to learn English…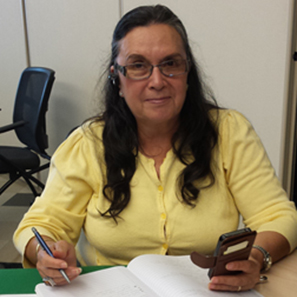 Megan Linzy
Adult Learner of the Year
Faced with a variety of life circumstances, Megan Linzy suddenly found herself…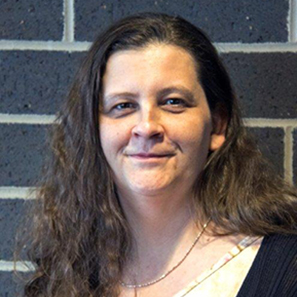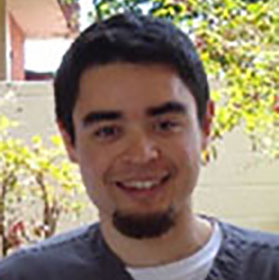 Marc Pomerleau
Adult Learner
Marc often passed by the pharmacy department and pictured himself working there…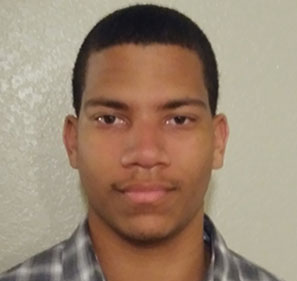 Louis
Moore
Adult Learner
Louis is a former GED student who started at Rio Salado College Bridge Pathways…