Adult Learner Success
---
Featured Adult Learner Success Stories for June 2018
Patrice Jones
"I am not going to be a statistic, but a success story," states Patrice Jones, firmly. Patrice dropped out of school in seventh grade because she was pregnant. She was homeschooled until high school, and high school was more about fashion and friends than academics. She dropped out again and by 19, had three children.
Rhonda Worley
I went to GED® prep classes for two years. The classes were very hard, especially math, and then they changed the test. I never took it because I knew I wouldn't pass. The class just ended because no one was able to pass the test. I felt frustrated and angry and felt that I would never get a GED® diploma and be able to advance at work.
Sara Zimmerman
Sara Zimmerman had only completed school through 8th grade in a homeschool setting. She struggled with math in general and didn't have any experience with some of the higher-level math (algebra in particular) common to high school equivalency exams. However, Sara needed a high school diploma to progress further with her career goals.

Read stories of how adult education changed lives.
Amanda
Kline
Adult Learner
Due to a variety of circumstances, Amanda became a single parent working low paying jobs and barely managing, even after obtaining government assistance.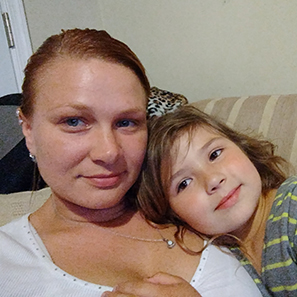 Rachel De Vaughn
Adult Learner of the Year
Educate & Elevate advocate, Rachel De Vaughan, Ph.D., knows the power of adult education in reshaping one's career path.  Indeed, without support from educators at Mississippi Gulf Community College…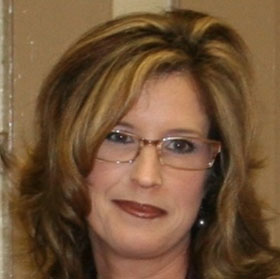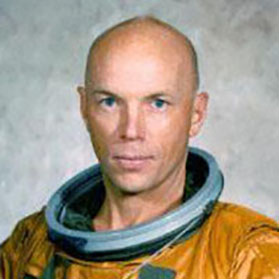 Story
Musgrave
Adult Learner
Mr. Musgrave never finished school, but instead ran off to Korea…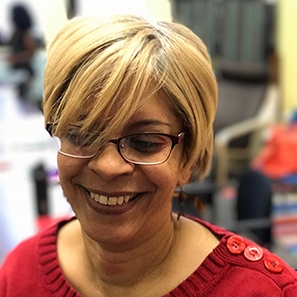 Zenaida Garcia
Adult Learner
When Zenaida first came to Genesis Center, she did not know she had a gift as a writer…
Teresa P.
Adult Learner
Teresa, an immigrant from Mexico, had both a strong desire and a sincere need to learn English…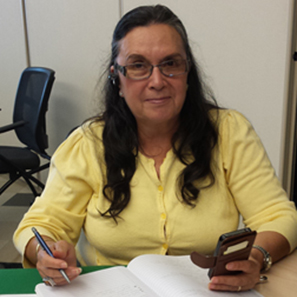 Megan Linzy
Adult Learner of the Year
Faced with a variety of life circumstances, Megan Linzy suddenly found herself…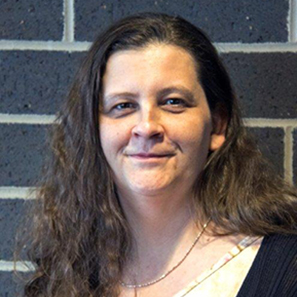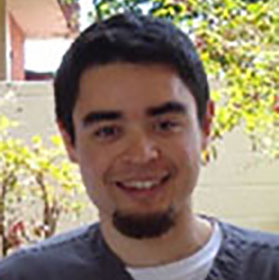 Marc Pomerleau
Adult Learner
Marc often passed by the pharmacy department and pictured himself working there…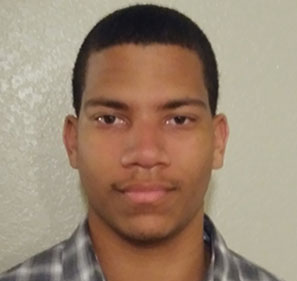 Louis
Moore
Adult Learner
Louis is a former GED student who started at Rio Salado College Bridge Pathways…