Adult Learner Success Stories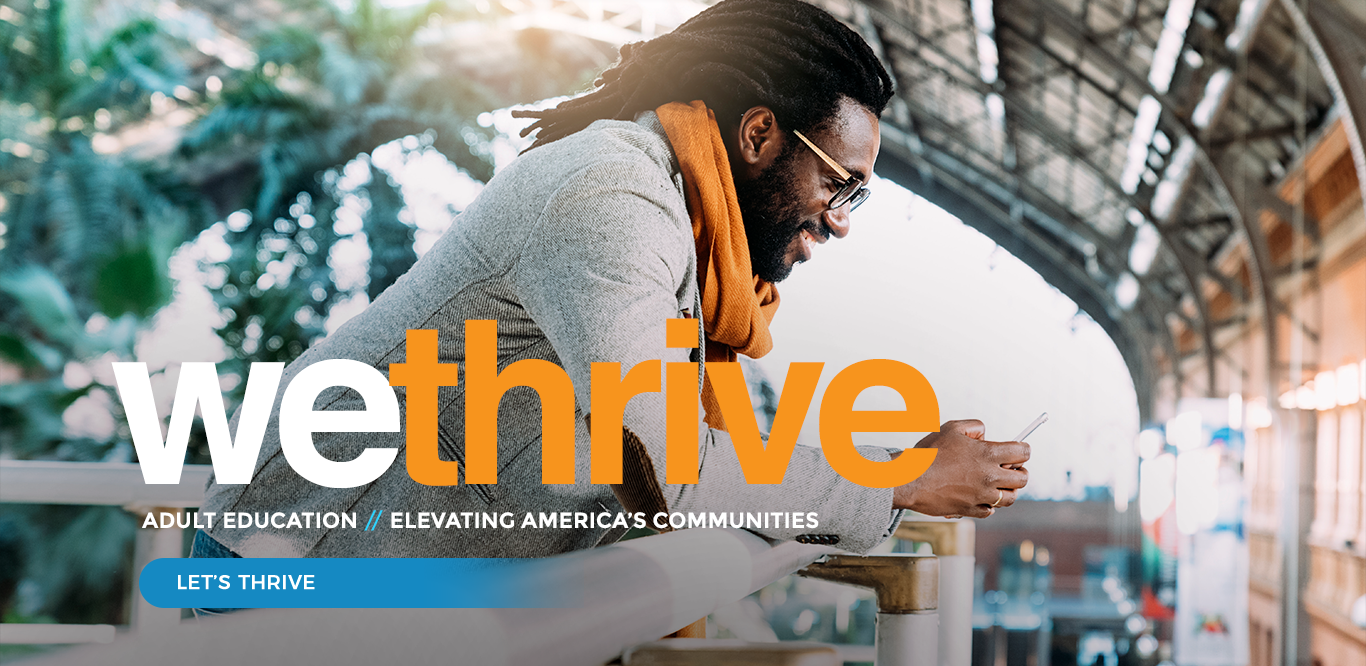 Audelino Valladaraz Jr.
---
Adult Learner, Corning Adult School
The Challenge
Audelino has been trying to get back to school to be a better person to provide more for his family. He describes his experience as not easy and kind of hard.
The Solution
Audelino decided to come back and get enrolled at Corning Adult School. Audelino says that as time went by and with the help of two teachers who always believed in him and gave him the confidence he needed to succeed he has been able to do well.
The Outcome
Audelino is now a Paraeducator at Corning Centennial. "It's special to be here because Corning Adult School really cares about their students and really does the effort to believe in each student and I believed in myself and in them and here I am right now. I'm a Paraeducator at Corning Centennial and I like what I do."