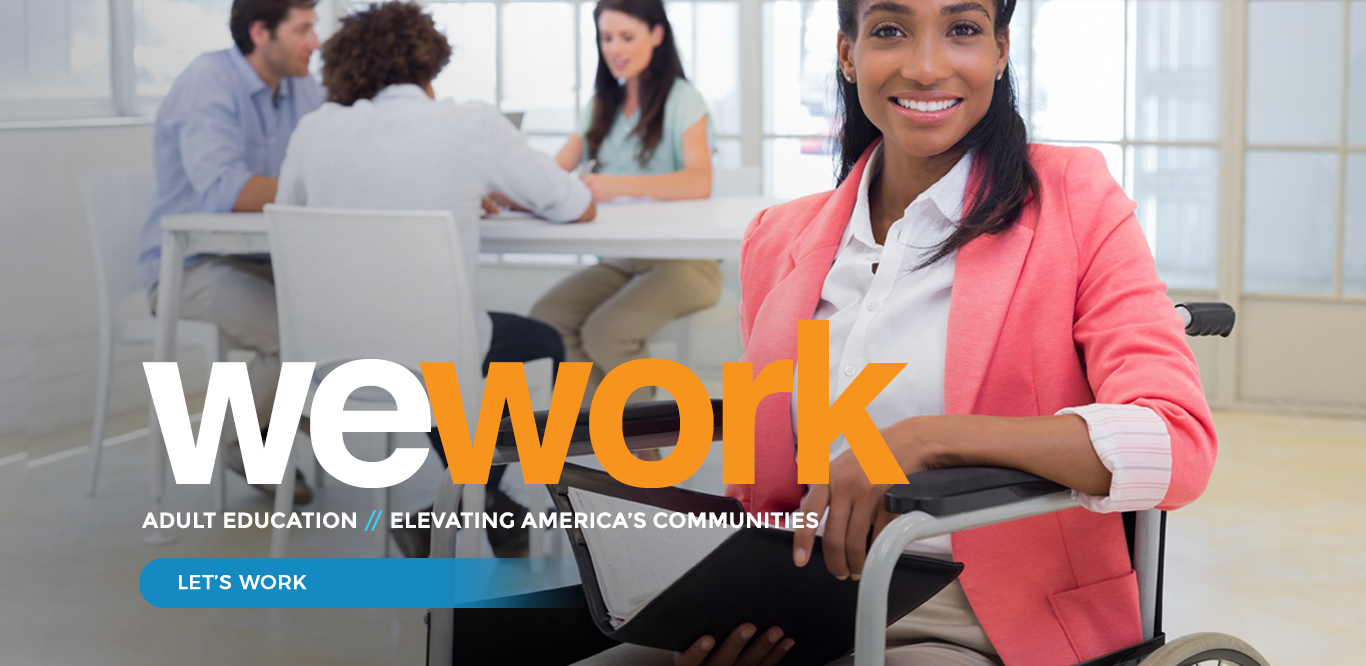 Employer Success Stories

Read stories about how Adult Education helps businesses thrive.
Basic Skills Partnership
UCLA Labor Center and Parent Worker Project
Los Angeles, California
Los Angeles Janitors Struggle to Access Educational Resources for their Children
Over 90% of janitorial workers are immigrant workers and often work difficult hours and hold multiple jobs. As a result, many struggle to access educational resources for their children.
Read story >
Ventura Adult and Continuing Education Center
Ventura, California
Adult School Trains Qualified, Entry-Level Employees with the Industry Certifications and Basic Skills Necessary to Retain Employment
In April 2017, the Workforce Education Coalition started a regional IT guild designed to offer local employers an opportunity to identify industry needs in the field. 
Read story >
Adult Learner Success Stories

Read stories of how adult education changed lives.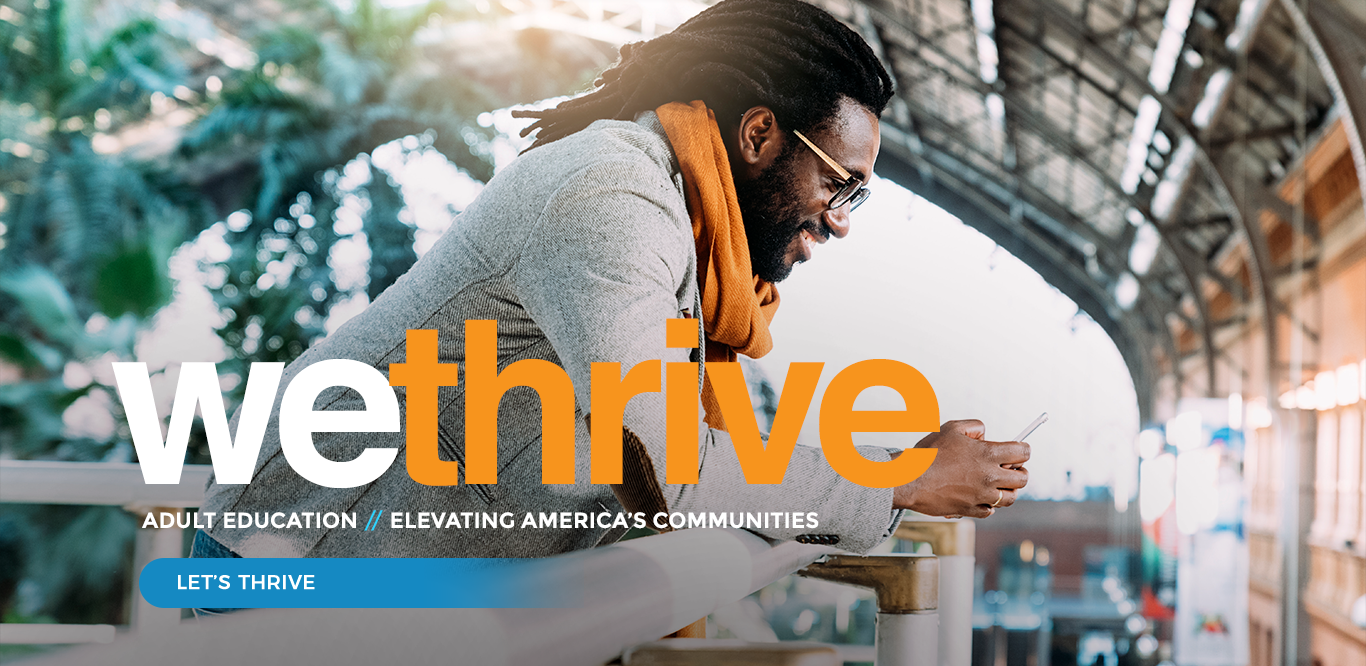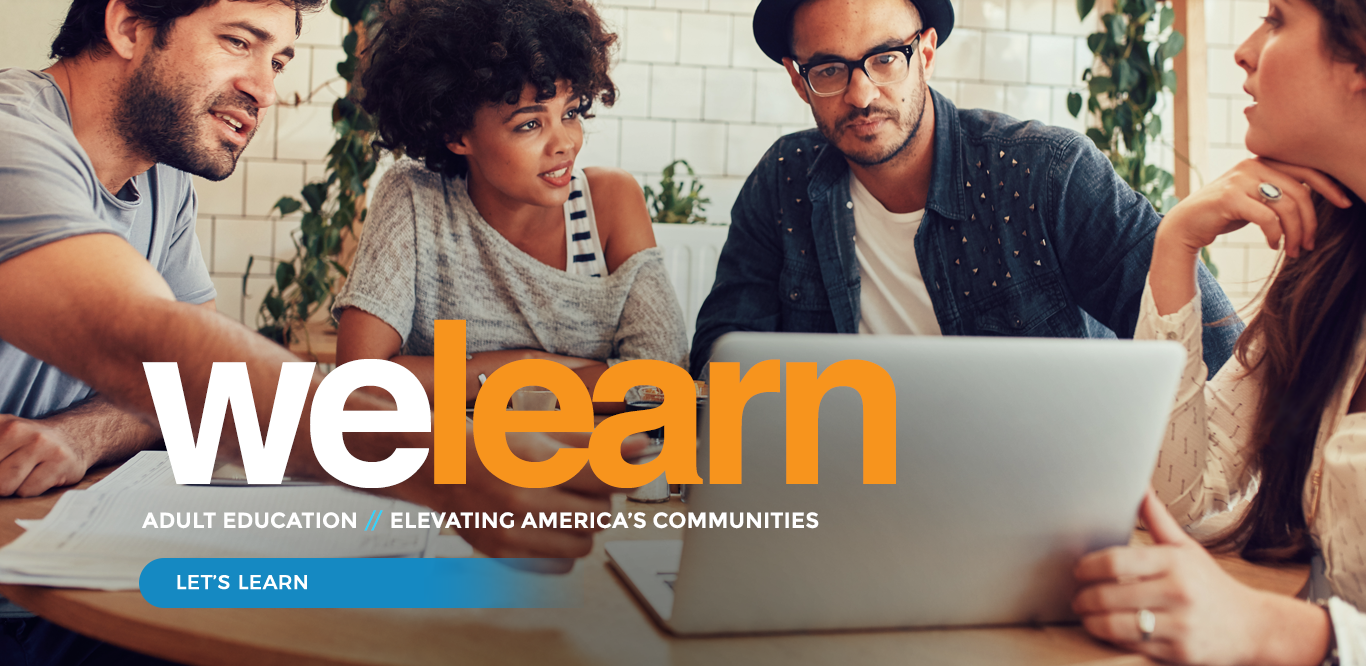 Adult Education Innovations

Educators across the country are developing new ways to manage the complexities of helping adult students elevate themselves through education. Learn how adult educators are getting creative!