Adult Learner Success Stories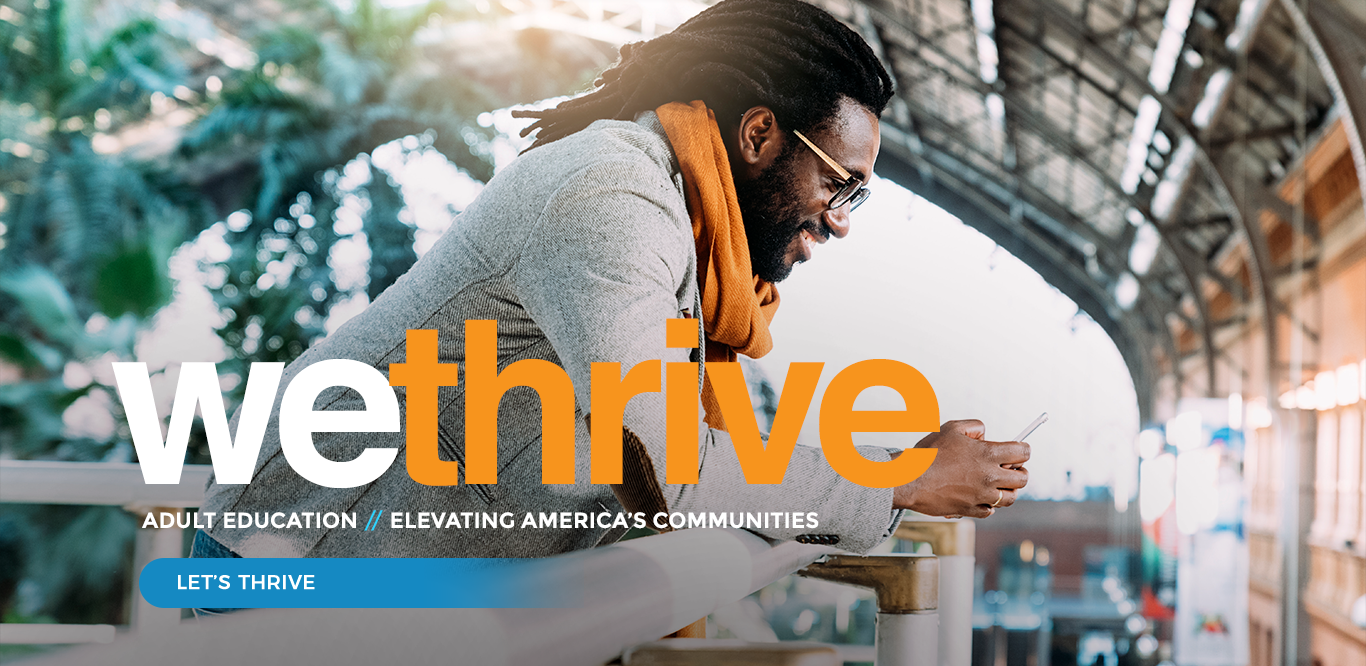 Marc Pomerleau
---
Adult Learner, Torrance Adult School
The Challenge
Marc Pomerleau resides in Gardena, California. At one time, he worked at Torrance Memorial Hospital as a patient transporter. While working at the hospital, he often passed by the pharmacy department and pictured himself working there. Marc started to research which school had a program that would be nearby and convenient for him after work. He found out that the Levy Educational Center of Torrance Adult School was located less than a half mile away and offered a Pharmacy Technician Program.
The Solution
Marc Pomerleau was able to enroll in Torrance Adult School's Pharmacy Technician Program, taught by Leticia Wang. This program is a twelve-week long, fast-paced course. Upon completing the course, Marc would need to complete an additional 120 hours of externship at a local pharmacy. After finishing the course and the 120 hours of externship, Marc would receive a certificate from the school and be qualified to be licensed by the California State Board of Pharmacy. While enrolled in the course, Marc devoted his time and effort and received a perfect score on all his tests and classwork. After the course, Marc was sent to a local Walgreens pharmacy to complete his externship.
The Outcome
During his externship at Walgreens, Marc was so highly regarded that they recommended him to be hired. However, Marc wanted to work in a hospital instead of a retail pharmacy so that he could work in either the inpatient pharmacy or outpatient pharmacy. Marc applied at Harbor/UCLA Medical Center and also passed the Los Angeles County test with a perfect score! The supervisors were so impressed by his perfect score and his externship recommendation that he was hired in the inpatient pharmacy.