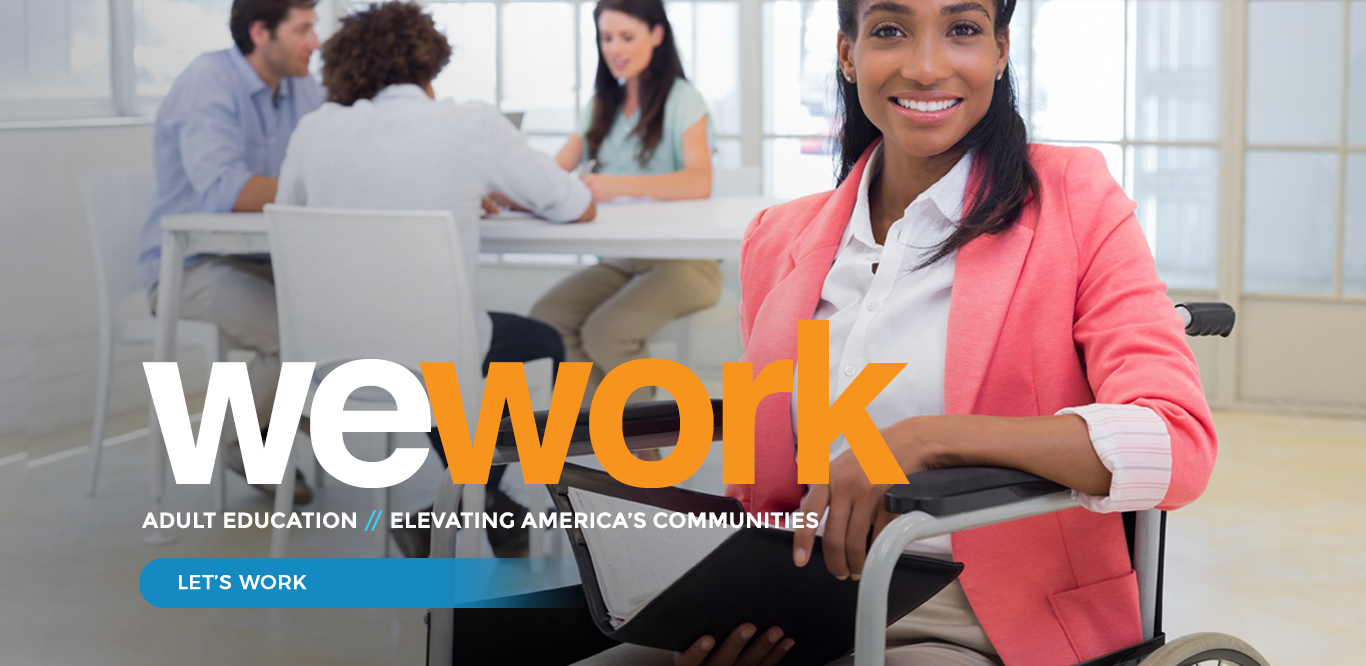 Building Skills Partnerships (BSP)
---
UCLA Labor Center and Parent Worker Project
Los Angeles, California
The Challenge
Los Angeles janitors clean the city's largest metropolitan buildings, yet their children attend some of the city's most under-resourced public schools. 90% of janitorial workers are immigrant workers and often work difficult hours and hold multiple jobs. As a result, many struggle to access educational resources for their children.
The Solution
In collaboration with the UCLA Labor Center, the Parent Worker Project aims to improve educational opportunities for janitors' families and communities. Through the project, parents and young children participate in workshops, field trips, and cultural activities at worksites, schools, and the union. For example, recently, families attended a college tour at UC Santa Barbara, as well as a field trip to the California Science Center. For many janitor parents and their children, it was the first time setting foot on a college campus. In addition, BSP facilitates college workshops for the high school-aged kids of janitors and science activities for children ages 5-12.
The Outcome
The Parent Worker Project trains a cohort of janitor parents and union members of SEIU-United Service Workers West, who will become advocates for their children's education. It has been successful in reaching the entire household to improve student outcomes and keep dynamic, productive workers in the workforce. The project overcomes barriers common to the immigrant experience by providing a pathway to higher education to lift families out of poverty.