Adult Education Innovations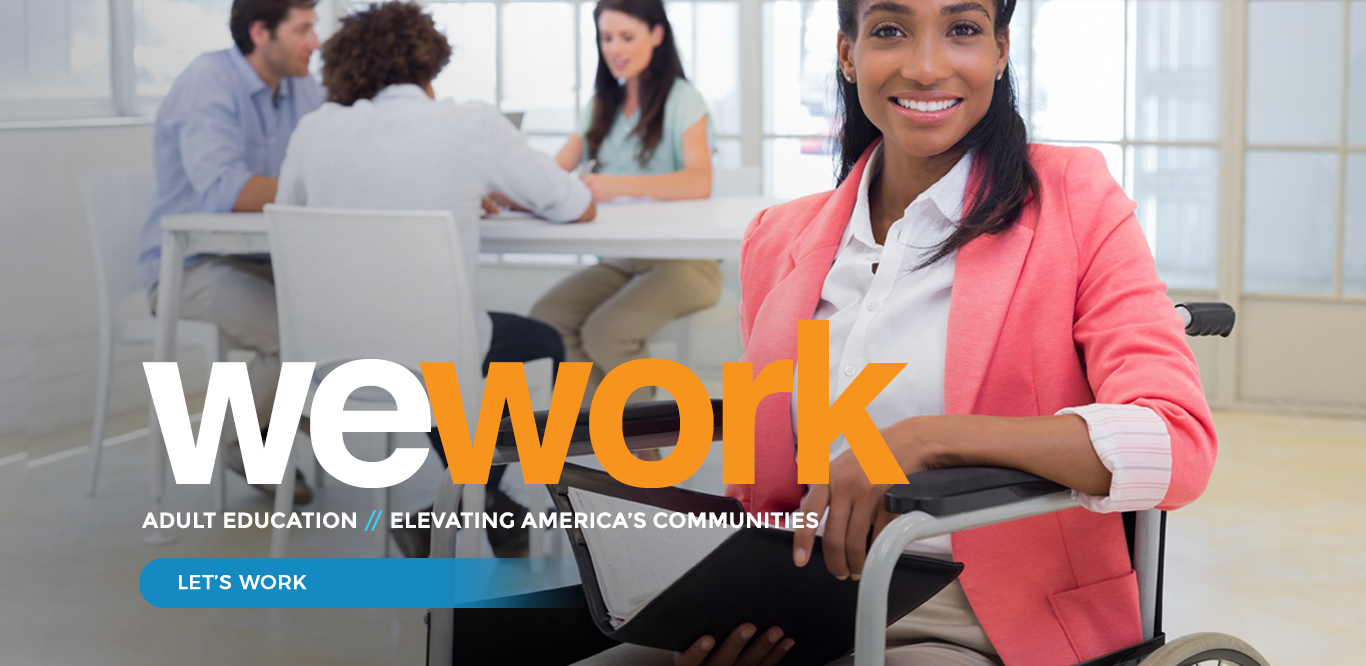 Placer School for Adults
---
Teacher Academy
The Challenge
The challenge? What an interesting question. The answer to the question, which is just another question, was how to change the way we have done things for so long? How to integrate from the bottom to the top. How to innovate, educate, invigorate, and clear the path for our students to come in one door, and then leave by a multiplicity of other doors that lead to internships, career paths, further education, and so much more.
The Solution
The solution required something bold, something global and unifying. The answer has always been right in front of us—and yet obscure. The answer was to create a Teacher Academy in which we twice yearly bring all of our part-time teachers into one space for a paid 8 hour day. In this day we explore with them data (CASAS/TOPS Enterprise), teaching practices, curriculum, and a new picture and model of integration. A model in which everything we now do as a school leads our students to career pathways and possibly further schooling. A new model which does all of this in a way that uses the resources we have already developed and created integrations we could only come to as a group.
Outcomes
The outcome has been the development of two integrated pathways based on collaboration between our CMA program instructors, our Business Office Profession instructor, and our ESL and ABE instructors. This is just the tip of the iceberg. The Teacher Academy, the training, the opportunity for teachers from different areas of the adult school to collaborate and dialog on many other possibilities, has led to the beginnings of a culture of collaboration and integration.