Adult Education Innovations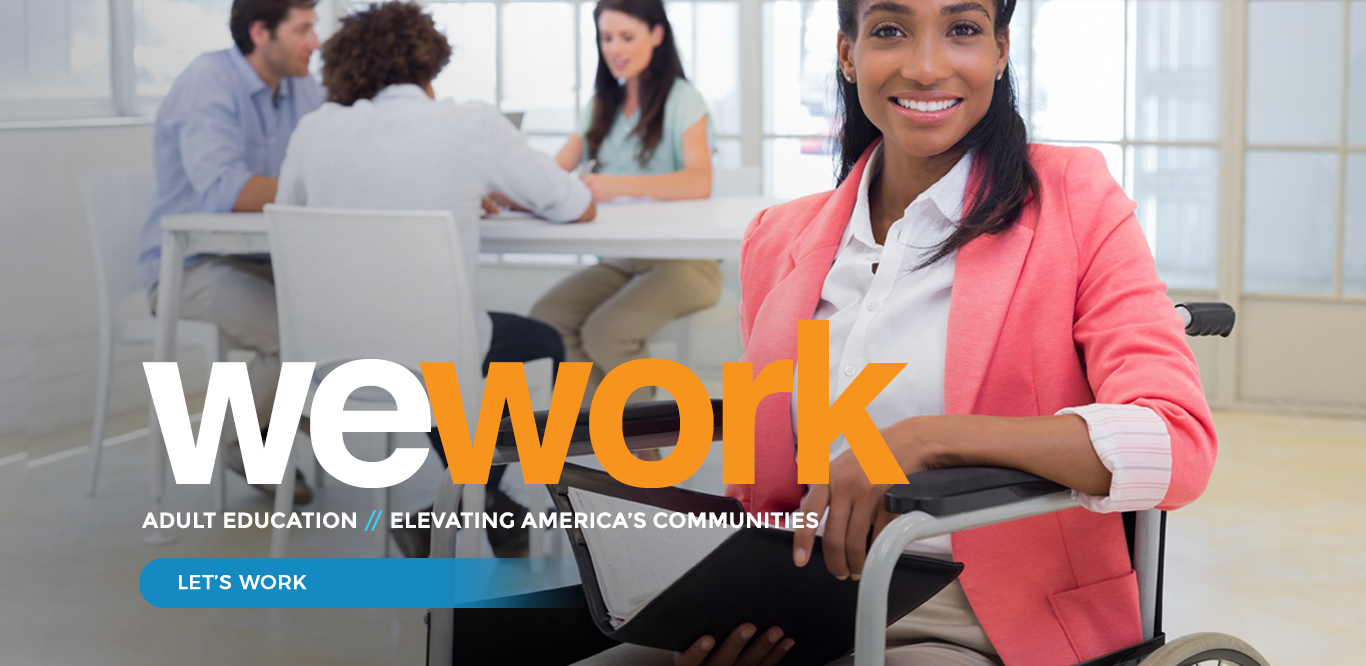 Feather River Consortium
---
 Succession Planning: Adapting Apprenticeships to Fit a Rural Community
The Challenge
In rural communities, such as Plumas County, where there is a deficit in state-approved apprenticeship programs, there appears to be a lack of opportunity for adult learners to gain on-the-job training, despite a clear need to prepare the next generation of workers to transition into the workforce. Some businesses are forced to close their doors or operate at a considerable loss when business owners can no longer manage their workload or want to retire, or a nonprofit director leaves. Pre-apprenticeship training can fill this gap, but many of the specific industry-sector training programs require a lengthy commute most adult learners are unable to undertake. The Feather River Consortium set out to find a way to help local businesses and organizations prepare for smooth changes in leadership that had minimal impact on the business or organization.
The Solution
The consortium supported a partnership between Feather River College and Eastern Plumas Chamber of Commerce to launch the Succession-Planning Program. The pilot for this program was supported through a braided funding approach using adult education, career technical education, and Coleman Foundation grant funds. The strength of the program was its ability to capitalize on the resources already in place at the chamber and the college. Feather River College had both internship and entrepreneurship programs through their Business Department, where students could earn academic credit for workplace learning. The chamber understood the staffing and succession needs within its network of business owners and nonprofit organizations.
Chosen for the pilot were three mentor-mentee pairs: family succession in a small business, a nonprofit preparing for the retirement of its director and an entrepreneur looking for a partner to do contract work. The consortium helped collaborate on the creation of a succession-planning manual to assist mentor-mentee pairs with guidelines and activities to promote apprenticeship-style training for succession.
The Outcome
By the end of the year's pilot, the small family business had changed hands to the next generation, the non-profit had outlined all of its funding sources and staffing structures to help train a new director, and the entrepreneur had received the benefit of contract-work assistance. Almost three years after the initial pilot, the family business has completely transitioned to the next generation of family ownership and is serving the Plumas County community while the original owners have retired. The nonprofit has a new director trained and in a key leadership position awaiting the transition of the current director into retirement. The local entrepreneur was able to mentor her contract worker, who gained enough skills to start her own business. To share this work across other regions, both an overview video and succession-planning guide are available to view on the New World of Work website, under the Adult Learners tab.